Economists at the major bank share their projections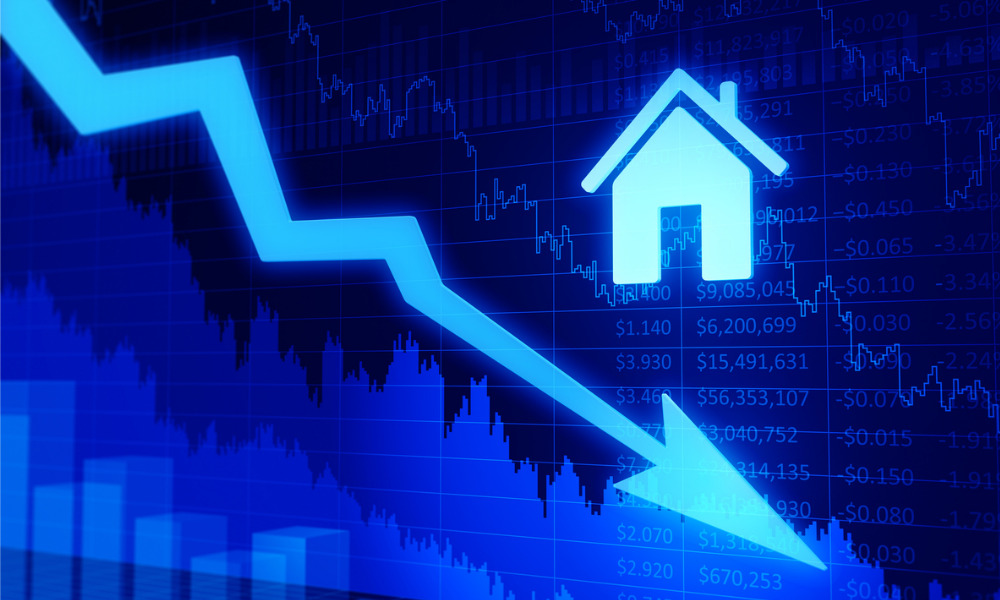 Home price growth will likely slow down in 2022, and a slight price drop in 2023 is "in sight," according to a report from ANZ.
"House price growth looks likely to peak in November or December 2021 at just above 21%," ANZ senior economists Felicity Emmett and Adelaide Timbrell said in the report, Australia's Housing Rolling Over, released last week. "This would be the strongest growth since the late-1980s boom. But a slowdown is in sight, with tighter credit, rising fixed mortgage rates and a large increase in stock on the market combined with decreased affordability all set to dampen price growth in 2022. In 2023, we see prices falling modestly as fixed rates really start to bite."
The economists predicted that average capital city housing prices would rise just over 6% next year, and decline around 4% in 2023, The Australian reported. ANZ previously projected a small price gain in 2023.
Emmett and Timbrell predicted the strongest 2022 house price gains in Brisbane (up 9%), Hobart (8%), Melbourne (7%) and Sydney (6%). Canberra (4%), Adelaide (3%) and Darwin and Perth (3%) are projected to post smaller gains.
However, the 20%-plus spike in house prices over the past year "won't be repeated in 2022" with affordability constraints growing, new listings rising strongly, and regulatory tightening and higher mortgage rates set to dampen lending.
The economists also said another lift in the interest rate serviceability buffer is likely, The Australian reported. However, with market conditions already tightening, APRA may not need to take further action.
"Indeed, the rise in fixed mortgage rates over the past few weeks may see lending slow enough to obviate the need for further macroprudential measures," Emmett and TImbrell said.
Housing approvals hit a record high this year, and there's still quite a bit of work in the pipeline, according to The Australian. However, approvals are falling rapidly as the effects of the HomeBuilder program and other government support schemes wind down.
"The large pipeline of activity will underpin strong housing construction through to mid-2022, before activity brought forward by government incentives dries up," the economists said. "A lift in apartment construction will cushion the fall."