Two marrying divorcees get to move on to a new home despite financial challenges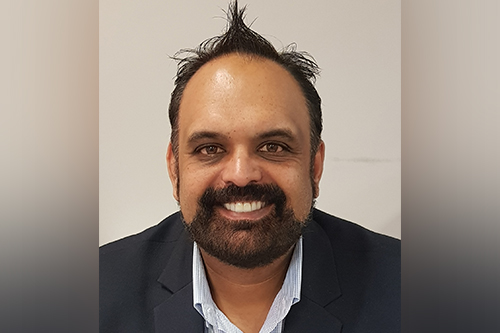 A man and woman who each had gone through a messy divorce were looking to start life afresh with their new partners. However, while both had enough savings for a wedding, their individual financial condition still hindered them from moving into a new home once remarried.
The man, self-employed with two businesses, had an owner-occupier house loan; while the woman, a PAYG employee, paid rent, had loan payment arrangements with a couple of collection businesses and racked up a hefty credit card debt due to the divorce.
Dean LaFrenais, general manager of 2019 AMA Brokerage of the Year (1-5 staff) finalist InReach Finance, met the two divorcees via a Western Australian builder referral partner. LaFrenais, after assessing the divorcees' finances, developed a plan to bring their dream of building a home to life.
"First, we undertook negotiations with the collection businesses to see if they would accept a lesser settlement figure. The woman ended up saving approximately $8,000 by offering to pay off the debts sooner," he told MPA.
"Once finalising all the woman's outstanding amounts, I sought a refinance for the male applicant's home loan to reflect a cash out facility with funds being used for the purchase and the consolidation of some of his debts."
LaFrenais set up three cash out facilities to keep his male client's situation manageable and to allow him to pay down his debt before moving forward with a construction facility.
According to LaFrenais, the couple's story stands out in his mind because it compelled them to move mountains, which involved completing tax returns, negotiating settlement amounts and winning lenders' approval. And if there is one lesson he learned from the "time-consuming and sometimes challenging" experience, it would be the importance of patience.
"When you are faced with such clients, it is really important to have a plan with strong buy-in from them as you are often going to need to request information from them regularly," LaFrenais said.
"In addition, you need to have good communication and a great relationship with your chosen lender."
In MPA's happiest client short story series we showcase stand out 'client success stories' from brokers and discover what they learnt along the way. Leaving aside the details of the deal, we explore the human side of the story and how brokers really make an impact in people's lives. If you have a client story you would like to share, please email [email protected].