Credit adviser Blake Guthrie kept a debt-ridden young couple's homeownership alive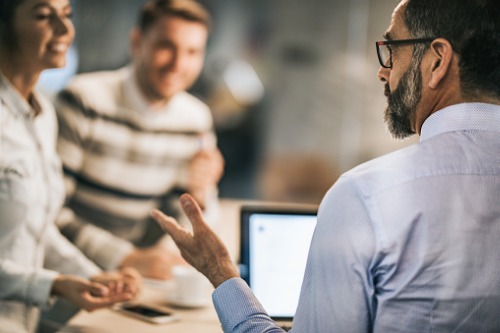 A young couple in Sutherland Shire were looking into buying their first home, but with an ailing business and being under severe debt arising from multiple loans and unbridled credit card spending, they were in a poor position to borrow.
Searching for help on their local community Facebook page Everything Sutherland Shire, the couple —a self-employed hairdresser and an investment governance officer — learned about Birdie Wealth and got back on track with their homeownership dream.
Birdie Wealth credit adviser Blake Guthrie told MPA that he guided the couple on what they needed to do in order to be able to borrow.
"I touched base with them regularly to make sure they were on track to achieve their goal of buying their first home," Guthrie said. "A change in lifestyle and budgeting were some suggestions I put forward to them."
"I could see that the couple were driven and keen to get themselves into a strong position. They just needed some guidance and discipline with their finances."
Now, aside from having their own home, the couple can pursue their growth ventures and move forward with a strong financial standing.
The couple's story further made Guthrie realise that what they do at work is always more than just a transaction; it's building relationships.
"Brokers should sit down with every client and get to know their scenario. Even if their borrowing capacity might not be enough to purchase at that point in time, or if their finances are all over the place, it doesn't mean they can't be potential clients or referrers" he said.
"In the case of the couple, they were once future clients who later referred their friends who are now Birdie Wealth clients."
In MPA's happiest client short story series we showcase stand out 'client success stories' from brokers and discover what they learnt along the way. Leaving aside the details of the deal, we explore the human side of the story and how brokers really make an impact in people's lives. If you have a client story you would like to share, please email [email protected]