89% say brokers have best interests at heart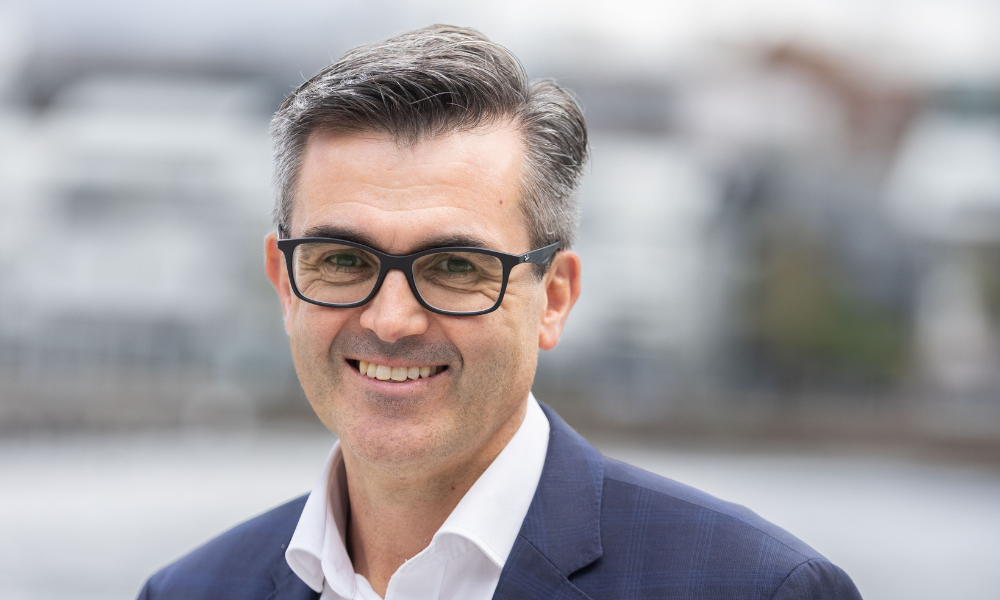 An overwhelming majority of Australians are confident their mortgage broker had their best interests front and centre when applying for or refinancing their home loan, Mortgage Choice research has found.
In April, Mortgage Choice commissioned research agency Honeycomb Strategy to survey more than 1,000 Australian homeowners with a mortgage. It found 89% of borrowers using a mortgage broker were confident their best interests had been addressed.
Mortgage Choice CEO Anthony Waldron (pictured) said the findings reaffirmed the role Best Interests Duty (BID) had played in delivering better outcomes for brokers and their customers.
"The DNA of mortgage brokers has always included looking after borrowers' best interests," Waldron said.
Read more: 55% of borrowers unsure of their home loan rate, says Mortgage Choice
"Eighteen months on from formalising BID and Australians are demonstrating their trust in mortgage brokers. The industry now writes more than two in every three home loans and our network of almost 1,000 brokers find themselves constantly adapting to meet this demand."
Of the survey participants who used a broker, 72% had secured their home loan or refinanced in the last two years. These same participants were confident their broker had provided a range of relevant options and helped them make the right loan choice (88%).
However, two-thirds of borrowers surveyed said refinancing was a major hassle they would like to avoid, and 61% were cautious about refinancing in case they ended up worse off.
"Brokers are the professionals that customers can turn to when they're several years into their loan and may want to access their home equity or ensure they're prepared for interest rate rises," Waldron said.
He said it was not surprising customers weren't prepared to seek a better deal due to the significant hassle required to figure out how to get a better deal on their home loan.
"The broker market share has accelerated because of solving this client need and the fact that the broker can take care of the hard work of dealing with the banks."
Read more: REA Group transforms organisational structure
In the survey, 80% of borrowers said their home loan was their biggest monthly expense, and Waldron said this showed the importance of using the expertise and insights of a broker.
"This presents an opportunity for brokers to have that home loan health check with their customers and potentially save them hundreds if not thousands of dollars every year."
Those surveyed said the top benefits of using a broker were:
• They can do most of the work
• They have extensive industry knowledge
• To access the best deals
• To find the best interest rate.
"The mortgage broking industry has done a tremendous job in implementing Best Interests Duty and ensuring the public's trust," Waldron said.
"This survey shows there remains a significant opportunity to educate customers about the refinancing journey and make them feel comfortable having that conversation. Continuing to provide exceptional customer service and lender choice will go a long way to achieving this goal."