Mortgage holders ill-prepared for rate rises, survey reveals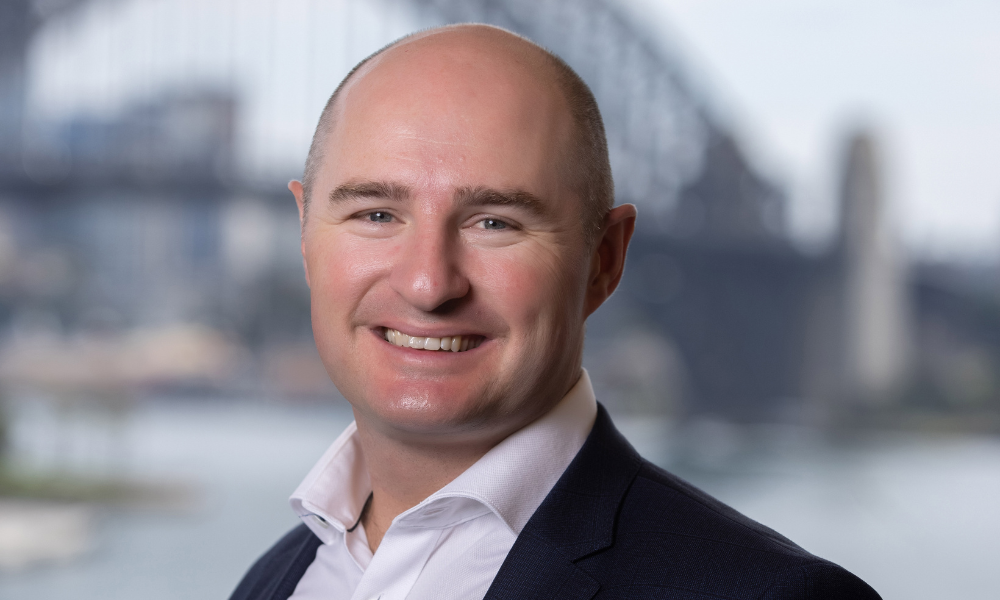 More than half of Australian mortgage holders don't know the home loan rate they are paying, and the majority aren't prepared for rising interest rates, a Mortgage Choice survey shows.
It comes as the era of cheap money is over. The Reserve Bank lifted the cash rate by 25 basis points in May after an almost 12-year hiatus (the last increase was November 2010).
Lenders have increased variable rates in line with the cash rate, pushing up servicing costs for new home buyers, those rolling off lower fixed interest rates and those with variable-rate loans.
A survey conducted by franchise broker network Mortgage Choice of 1,000 Australians with home loans in April showed 55% of respondents did not know what home loan rate they were on.
Findings highlighted affordability concerns as rates climb, among recent home buyers and those living in main cities.
Read more: Non-majors raise variable loan rates
With interest rates climbing and the cost of living rising rapidly, broker David Zammit (pictured above), REA Group's director of national sales, whose role encompasses both Mortgage Choice and Smartline brokers, said Australians will be questioning how to lessen the burden on their pockets.
Getting a better deal on their home loan is a great place to start, he said.
"Given how complex the lending landscape is, with hundreds of products in the market, it is near impossible for borrowers to know whether they have a 'good rate', unless they use the expertise of a broker who has this information at their fingertips," Zammit said.
Zammit's calculations show that for some borrowers, a 2% increase in interest rate would nearly double the amount of interest they are charged each month.
One in two survey respondents said they could afford to pay an extra $201 a month, and only 33% of borrowers could afford to pay an additional $401 or more per month, he said.
For 17% of borrowers, a 1% rise in home loan rates would be the tipping point for concern. Almost half (48%) expressed concerns about a 2% rise.
Just under one third (31%) were losing sleep about rate rises, findings showed. Recent homebuyers, and those living in the city of Sydney were most concerned, followed by those living in Melbourne, Adelaide and Perth. Concerns about rate rises were most prevalent within the 18-to-35 age group, at 89%, followed by the 36-to-64 age group.
Given that in many cases, the difference between fixed rate and a variable rate can be 1% to 2%, with so many options available, Zammit said it was important that borrowers receive expert guidance.
As the need for brokers to stay in touch with existing clients heightens, Zammit told MPA the key to building a successful broking business is having credible reasons to contact and engage with them.
Within many Mortgage Choice franchises, there are dedicated client service roles, purposed with conducting home loan reviews. They are backed by a system managing workflow and client interactions.
"Using technology to provide scalability for client contact is key to being able to provide a high degree of service and insight to a large number of clients," Zammit said. "This ongoing check-in with clients ensures that the broker is always front of mind and the client feels their broker is looking after them."
As existing borrowers reach the end of their fixed rate term, it is important that brokers stay "ahead of the game" and maintain the relationship, providing "one point of contact" for the next step in their home loan journey.
"This speaks to our home loan health checks and reviews that brokers and client service staff complete by using the system and workflow management tools," Zammit said. "These tools allow brokers to have automated touchpoints with their clients, especially when it comes to fixed loan rate expiry, which can vary depending on the loan term and lender."
Read more: Rate rises a 'golden opportunity' for home loan check, says Pepper Money
To help brokers identify clients more at risk of being unable to manage higher repayments, Zammit emphasises the importance of Best Interests Duty, ensuring advice is in the client's best interests. This includes ensuring the client can afford the loan – and any potential rate rises over time.
"Brokers are able to work with their clients to ensure that the borrower is able to access not only the best rate, but more importantly, the kind of product that suits their needs," Zammit said. "Products can vary greatly when it comes to the product features and deposits required, so the broker insight will be extremely valuable for first home buyers and those with low deposit or high LVR requirements."