Changes take effect in July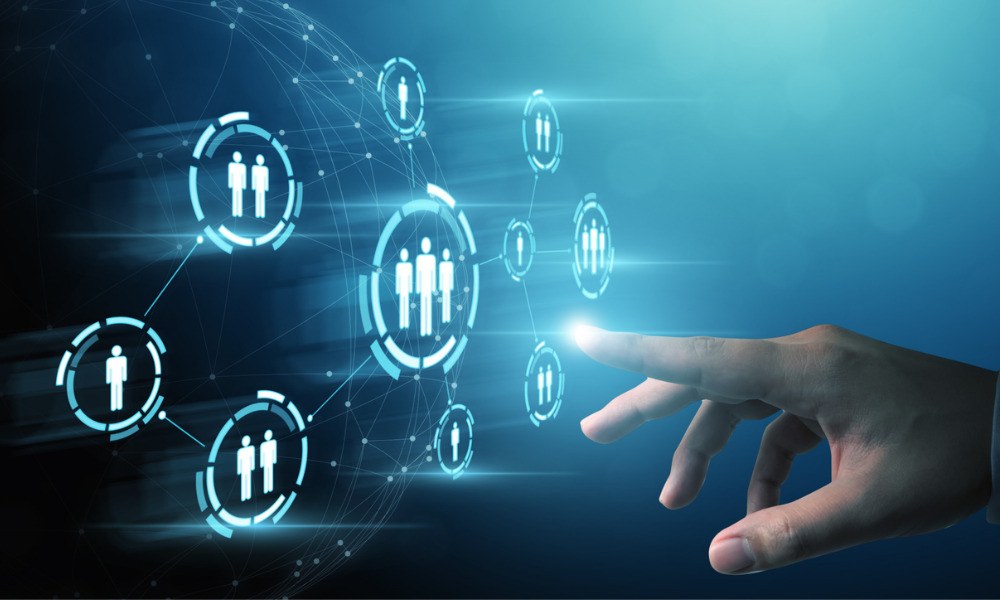 REA Group has announced changes to its organisational structure, effective July 01, to simplify and align structure to the group's growth agenda.
Under the new structure, Melina Cruickshank will lead a new combined product & audience group as chief product & audience officer. She will be responsible for consumer product, customer product, audience & marketing, and PropTrack.
"REA has achieved unrivalled scale with realestate.com.au, the clear number one address for property and the sixth largest online brand in Australia. This large and engaged audience is critical in driving our business, and the connection of the product, marketing and data portfolios will put us in a strong position to deliver our next phase of growth," said REA Group CEO Owen Wilson.
Read more: Property market headed toward healthy balance – REA Group
Anthony Waldron has been appointed CEO, financial services and Mortgage Choice. He brings more than 25 years of experience in financial services strategy, mortgage broking and business development, most recently as interim CEO Mortgage Choice.
"Financial Services is a core pillar of REA's strategy. Anthony will lead the next phase of growth and innovation within our mortgage broking and digital direct lending businesses. He brings significant experience having led NAB's presence in the mortgage and finance broking market," Wilson said.
Read more: 55% of borrowers unsure of home loan rate, says Mortgage Choice
Mary Lemonis' role will formally expand from her current leadership of sustainability to chief people & sustainability officer, REA Group. Through Lemonis, REA Group has been recognised as a Great Place to Work, ranked number four in Australia, and achieved an MSCI ESG rating of AA following the implementation of a wide range of ESG initiatives.
Henry Ruiz will continue to lead strategy and the recently launched property.com.au site as chief strategy officer & CEO REAx - driving property.com.au to become the number one property research site. As a result of the consolidation of product and marketing portfolios, Val Brown, chief consumer product officer, has decided to leave the business after an illustrious career with REA.