Hike marks the third time in four weeks that the bank has raised its fixed rates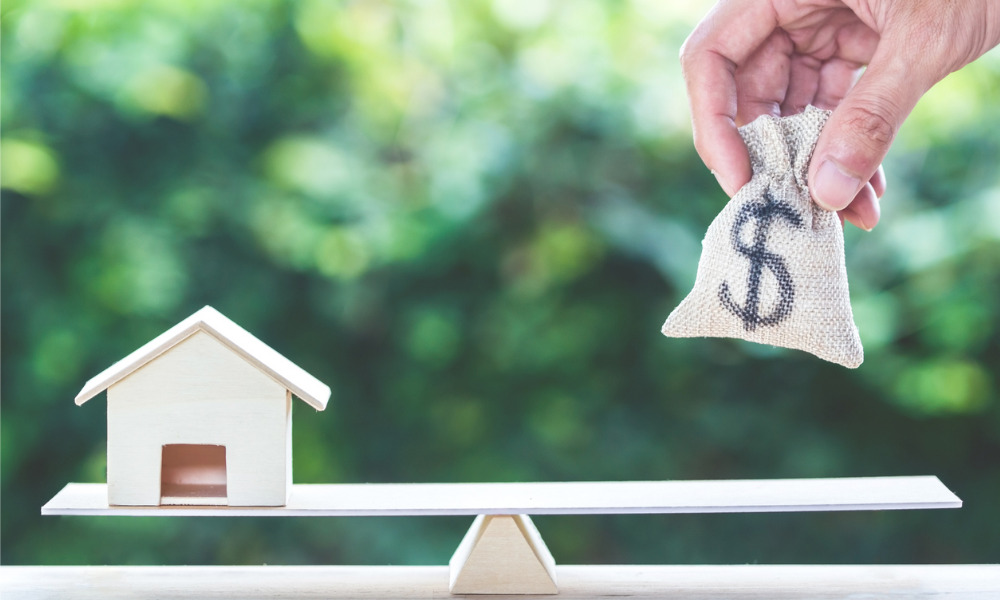 Westpac has hiked its fixed mortgage rates for the third time in four weeks as it and the other major banks step back from record-low rates.
Westpac raised both its owner-occupier and investor rates. The bank now offers no loan package for less than 2.24%, The Australian reported. Westpac's three-year fixed rate mortgage saw the largest hike, up 0.3%. The increase raises the potential monthly repayments on a $500,000 loan by $78.
The changes affect rates across the Westpac Group, including St. George, Bank of Melbourne and BankSA, The Australian reported.
The hike comes in the wake of a Tuesday statement from the Reserve Bank of Australia that raising cash rates no sooner than 2024 remained its "central scenario."
"The economy and inflation would have to turn out very differently from our central scenario for the board to consider an increase in interest rates next year," RBA Governor Philip Lowe said.
Westpac is just one of many banks that have been pushing up fixed rates in the face of offshore funding cost increases, according to The Australian. Sixteen banks have raised fixed rates at least twice in the last month.
Westpac first hiked its two- and five-year rates by 0.1% on Oct. 19, then raised its three- and five-year rates by between 0.1% and 0.21% on Nov. 4.
RateCity research director Sally Tindall told The Australian that banks had "hit the accelerator on fixed rates," with many lenders moving to hike them faster and more often.
"At first, the fixed-rate hikes were isolated to longer-term rates, but now banks are lifting across the board at an extraordinary pace," Tindall said. "These fixed-rate hikes are more than speculation the cash rate could rise earlier than expected. The cost of wholesale funding is increasing, and the banks have decided it's not sustainable to keep fixed rates at ultra-low levels."
Read next: Banks slashing variable rates as competition heats up
There are now under 100 fixed-rate loans available in the mortgage market, compared to 180 in April, according to RateCity data.
Westpac, Commonwealth Bank and ANZ now have no advertised fixed home loan rates under 2%, according to The Australian. National Australia Bank has only one fixed rate under 2%.
However, while fixed rates have been rising, recent weeks have seen a frenzy of variable-rate cuts.