Broker's financial loss not considered in search for cheaper loan rates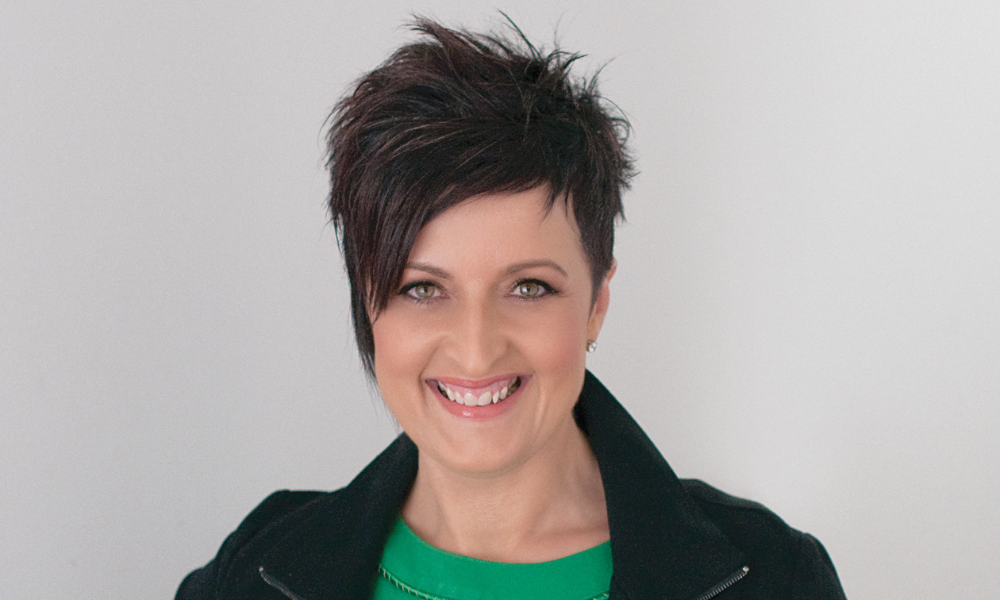 An increasing number of borrowers are refinancing regularly to take advantage of cashback offers, exploiting an apparent loophole in the system, a leading mortgage broker says.
Director and owner of Zippy Financial Louisa Sanghera (pictured above) said that the incidence of "cashback mortgage shopping" had risen over the past year.
Borrowers were increasingly refinancing their home loan every three to six months so they could qualify for lender cashback offers, which Sanghera acknowledged could run into thousands of dollars.
"These cashback shoppers are exploiting a loophole that only requires them to stay with a particular lender for three or six months to keep the cash," Sanghera said.
But this growing trend is costing mortgage brokers due to the clawback of the upfront commission paid by the lender to the broker for writing the loan.
"We are just being inundated with clawbacks because of these hordes of cashback shoppers," Sanghera said.
With the value of cashback offers creeping higher over the last year, Sanghera said that the issue had ramped up and seemed to have worsened. Cashback shoppers were congregating online and swapping hints and tips on how to secure new cashback deals, she said.
Noting that each mortgage refinance application costs Zippy Financial a minimum of $2,500 to prepare, Sanghera said brokers were suffering a financial loss in these situations.
Clawbacks apply where loans are refinanced within two years, although the rules differ between lenders. When loans were refinanced within the first year, Sanghera said that 100% of a broker's commission was clawed back.
"They do not care about the fact that brokers spend considerable time and money on their refinance applications and will wind up with no commission whatsoever from the loan if the borrower doesn't stay for a minimum of one year," Sanghera said.
Borrowers appeared to not understand that the practice could be "financially decimating" to many mortgage brokers, she said.
"People need to remember we are small businesses making little profit. We are not big banks making millions. We are mums and dads trying to pay our own mortgages ourselves."
While cashbacks have widely been considered a financial drain on the mortgage and finance industry, they also create sub-optimal outcomes for borrowers.
Sanghera said that the offer of supposedly "free money" had resulted in borrowers signing up to loans that weren't the best fit for purpose, and that the loan terms and conditions were not always up to par.
"Now we have a plague of cashback shoppers who are wasting our time, and costing us money, because all they care about is getting their hands on some extra cash – regardless of who they have to use to do it," she said.
Earlier this month, Commonwealth Bank confirmed that it would no longer offer cashback payments on new home loan products, effective from June 1. Similar decisions were made by Bankwest and NAB, confirming that their cashback offers would be removed from May 31 and June 30, respectively.
Despite moves by CBA and NAB to end cashback offers, the remaining big four banks, ANZ and Westpac, have not announced their intention to pull cashback offers from the market.
Westpac, which is currently offering a $3,500 home loan refinance cashback on loans of $250,000 or over, told MPA on Monday that there was "no change".
ANZ, which is currently offering up to $4,000 cashback on eligible home loans of $250,000 or over, said the bank had "no comment".
What is your view on cashback offers – and should all of Australia's major banks withdraw them? Share your thoughts in the comments section below.