The changes will take effect in the next two months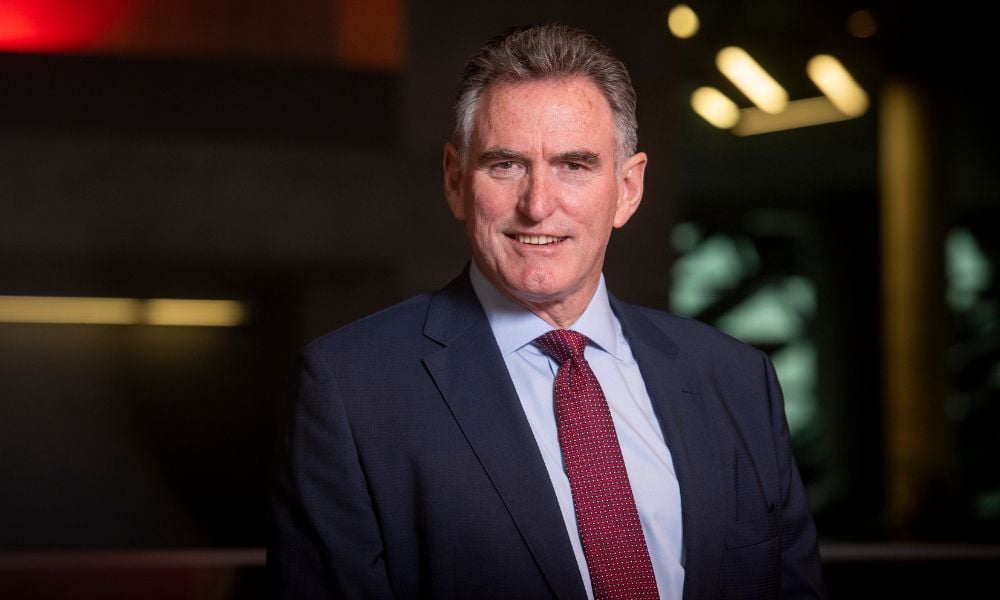 NAB and Bankwest have announced that they, too, are ending their cashback offers on home loans, following a similar move from the Commonwealth Bank.
CBA said on Tuesday that it is ending its cashback at the end of this month, leaving Westpac and ANZ as the only big banks still offering cashbacks beyond June – although this could change over the coming months.
NAB will discontinue its cashback after June 30, while CBA-owned Bankwest will remove its offer from the market from May 31.
NAB CEO Ross McEwan (pictured above) spoke about cashbacks in a NAB half-year results analyst call early this month: "I think I've been on record way before we said we were going to be cautious about what we wrote in the… next 12 months of being not very happy with cashbacks…
"It is a competitive marketplace [and] some of the businesses are feeling like they have to have it to get the business. I'd rather be competing on a service delivery… We've made our mark as to where we want to put our liquidity and capital more tilted towards other parts of the business, but I like the mortgage market."
"NAB is following in CBA's wake by announcing its axing its $2,000 cashback offer for refinancers after June 30," said Sally Tindall, RateCity.com.au research director. "Time will tell if Westpac and ANZ hold on to their cashback deals, but at this stage, the writing appears to be half-written on the wall. However, if either big bank wants to have a decent stab at pinching new customers, keeping these deals alive would help bring new business in."
Bankwest said the move to junk its cashback offer was in response to the current economic environment, and customer and industry feedback.
"We know our brilliant Bankwest colleagues will continue to deliver the best possible experience to customers, as they support more homeowners in achieving their goal," a Bankwest spokesperson said.
"Bankwest continues to offer customers a range of competitive products, and customers looking for the right home loan for their unique needs can speak to their broker, message us in the Bankwest app, speak to one of our home lending specialists, or visit https://www.bankwest.com.au/home-loans for more information."
Tindall said there are currently 29 lenders offering cashback deals, but this number could fall significantly in the next couple of months if more lenders decide to follow CBA and NAB's lead.
Use the comment section below to tell us how you felt about this.