First Home Loan Deposit Scheme information kits available for brokers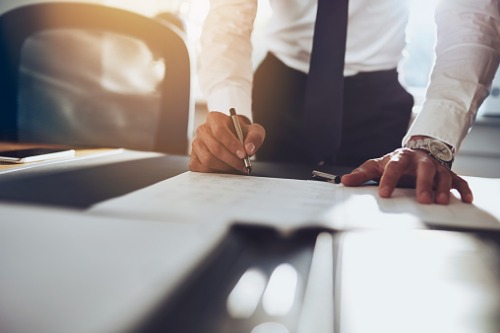 With the new First Home Loan Deposit Scheme having come into effect on January 1, the Finance Brokers Association of Australia (FBAA) are urging finance brokers to become familiar with the program's details and how it may positively and negatively impact their business moving forward.
The scheme has been a hot topic in recent months, as despite its roles in the Liberal National Party's campaign last year, its perceived shortfalls has many brokers worried about its effectiveness long term.
FBAA managing director Peter White said the scheme has created an enormous amount of interest but there are hurdles and limitations that brokers must be aware of before providing assistance to borrowers.
White explained that the FBAA has been working closely with the government and this collaboration has resulted in a special information kit being created just for brokers.
"It is important to note that the scheme will not be available to everyone and is limited to 10,000 people per financial year, so brokers need to do some research before walking potential borrowers down this path," he said.
White also pointed out that not all lenders are participating and there are geographical restrictions that limit the amount available to borrow.
"There are two major banks involved being the NAB and CBA, plus 25 non-major banks of who Government advises they will receive not less than 50 per cent of the allocations for places in the scheme.
White noted that brokers should also be aware that the price cap varies according to postcode.
"For example in Sydney and Newcastle the maximum amount someone can borrow is $700K whereas in many regional NSW centres it decreases to $450K," he said.
For those interested in learning more about the kits, the FBAA has made the information flyers available on its website, or brokers can access them via the government site https://www.nhfic.gov.au.