Aggregator director points to the growing demand for lender-driven content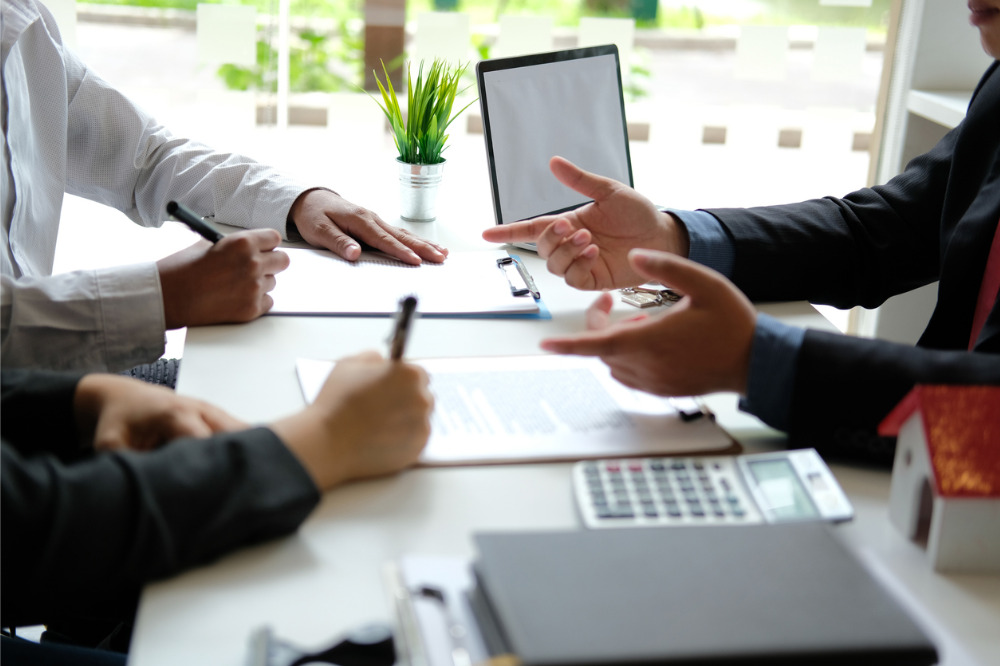 Lender-driven content has become more important than ever for brokers, says Mark Haron – a trend he thinks is going to increase as we enter 2021. MPA spoke to the Connective executive director about the aggregator's recent Lender Splendour event and why the lender/broker relationship will be key in maintaining the flow of credit through Australia's economic recovery.
Greater appetite for education
While Connective usually holds two Lender Splendour events each year, the scale and focus of this year's events has been unprecedented.
"We've never seen this level of appetite for educational resources."
In last week's program, Connective had more than 4,579 registrations from brokers looking to engage with lenders on their latest products and policies in a digital environment.
"The smooth and efficient flow of information between lenders and brokers is more critical than ever and it's been inspiring to see the industry adapt so quickly to the changes to regulation and ways of working this year, and to actively seek ways to upskill and stay educated."
He says this increase in demand is because of the pressure the pandemic has placed on the economy – something that has created a "highly unpredictable lending environment."
"We are also operating in a rapidly changing regulatory environment as the government tries to improve the flow of credit and keep the economy moving."
"It's been increasingly difficult for brokers to be across what all the lenders are doing in response to these changes."
The importance of the lender/broker relationship
The impact of COVID-19 has placed a lot of clients in a vulnerable position and brokers are well-placed to support them. But, to do this, they need to be well aware of the options available for clients whose circumstances may have changed, he says.
"We have seen high demand for guidance from lenders on how they plan to support clients as they transition off government stimulus, and also what options are available for any clients who may not yet be in a position to resume payments following a deferral period."
Through its Lender Splendour program, Connective has been able to deliver 75 hours of additional, lender-focused content and now has several avenues for brokers to speak directly with lender BDMs and get lender-specific guidance directly from the source.
The lender/broker relationship will continue to be key in maintaining the flow of credit through Australia's economic recovery, Haron says. With brokers servicing over 60% of the loan market, thousands of borrowers rely on brokers as a trusted source of information and guidance around what loans are best suited to their individual needs.
Brokers also play a crucial role in managing the flow of information between lenders, government and the public by communicating regulatory change and how this will impact their loans.
"We only see the demand for all educational content increasing, particularly lender-focused content, as brokers seek clarity and guidance on how lenders will implement regulation and what products they will be offering in the new year."
"It is also important to consider that the full economic impact of COVID-19, and the impact on the housing market, is still not fully understood."
"If we see a significant change in housing valuations or a decrease the ability for borrowers to service their loans, this will likely drive demand for lender-driven content and support which we will remain prepared for."