Aggregator says the way you structure notes will be crucial come January next year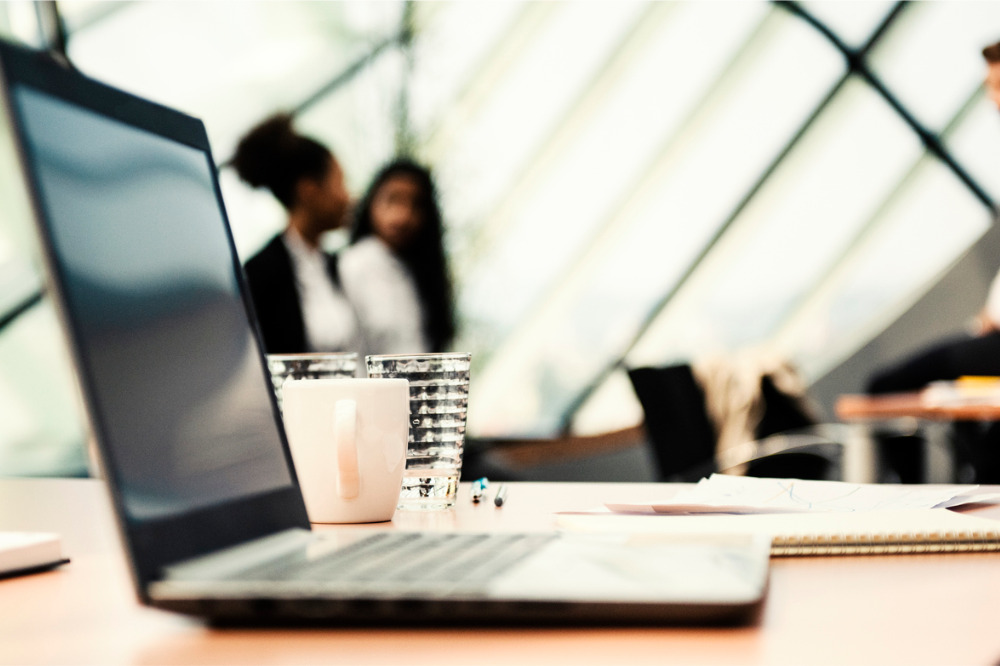 Brokers have been writing client notes as part of their work practice for quite some time – but the importance of this is set to escalate as the industry moves towards best interests duty early next year. MPA spoke with Connective executive director Mark Haron on how brokers should structure client notes in order to ready themselves for BID in 2021.
While notes themselves are useful and highly important, the way you connect them to demonstrate what you have gone through with a client is paramount, says Haron.
Since BID is considered a principles-based duty rather than a safe harbour environment, demonstrating the process that has been undertaken is essential – which is why the narrative that connects each point is so important.
In fact, he says, ASIC actually uses the term "narrative" in its RD273.
"You need to be able to see where you started in terms of the requirements and objectives of the customer right through to the final recommendations that the broker is making and how."
"The narrative links back into showing and detailing and describing how that recommendation fits comfortably with the requirements and objectives taken into consideration."
This could involve a range of factors, such as the timeframe of the customer, the products and features specifically required – and even why certain lenders or products were not considered as part of the process.
"That's where it becomes more of a narrative – it has to link a whole bunch of information in a way that makes sense."
While this may seem like writing a short story for every customer enquiry, the point to remember is that this process is for the benefit of the client, says Haron.
"It's something that the customers can look at and go, yes that makes sense to me – I understand why we got to where we are."
But additionally, it is also for the protection of the broker and their business; to ensure they have put all the necessary pieces in place to meet their compliance and legal obligations.
Haron says Connective will offer templated options to help its brokers structure notes while setting out the multiple stages and structures of any information that needs to be collected.
He offers the following tips for structuring notes in the best way:
Take notes after each conversation – including email or text message chats
Use the customer's words as much as possible
Keep a record of what was agreed to and why
Get confirmation of the client's decisions via email and save these emails within your CRM