Banks show slip in consumer satisfaction – but still better than last year. Which bank was best?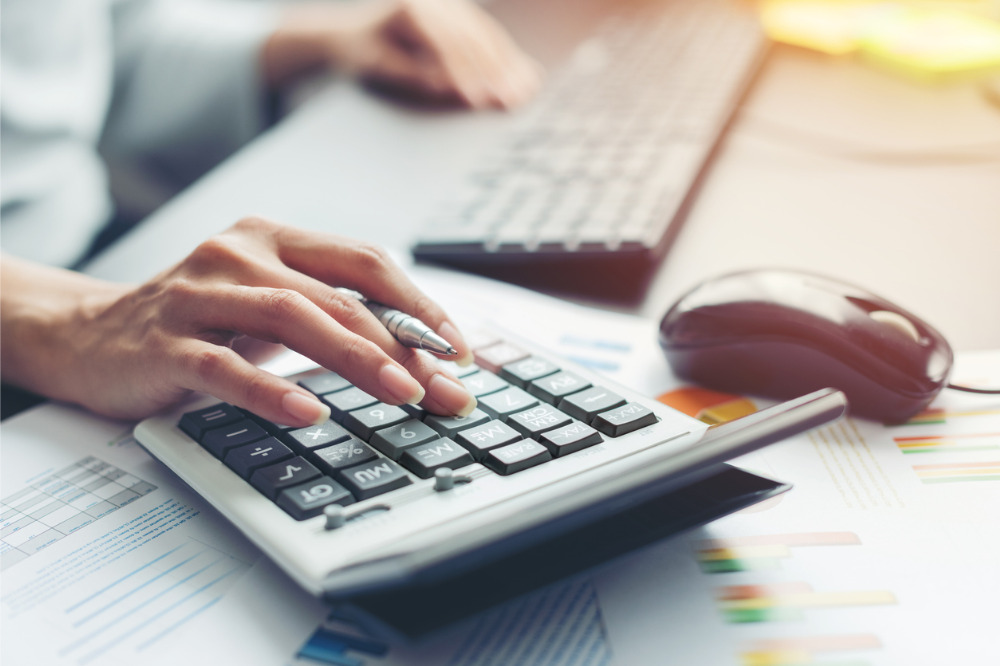 The latest Roy Morgan survey is in, and although satisfaction levels have slipped over the previous month, the big four banks, building societies and credit unions are all still doing better than they were a year ago.
And overall the figures are good – in October Roy Morgan's research shows that 80.1% of bank customers were happy enough with their bank, reporting they were satisfied. That figure is up 0.6% compared to the same month in 2019.
Big banks are the satisfaction laggards, however, they are still posting good numbers. The big four banks are averaging 76.9% satisfaction, down 0.4% on September, up 0.1% on the same month in 2019. But how do they stack up?
The most improved is NAB – up a whopping 2.7% on the previous year's September to 77.8% , putting it within a whisper of the best performing big bank CBA with a 77.9% satisfaction rating.
Overall, Beyond Bank was the big winner in October, with an enviable 92.3% satisfaction rating, Newcastle Permanent was top building society at 90.3% , and People's Choice topped the credit union table with 88.1%