The big four are expected to post billions in profit this year as interest rate hikes boost their home loan income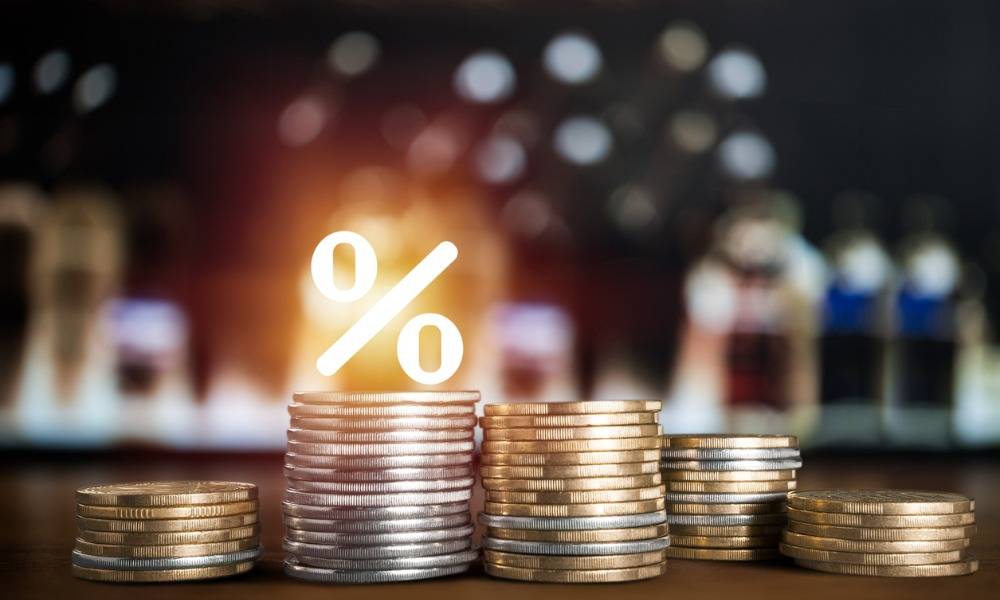 The big four banks are expected to see billions in profits as Australian mortgage holders continue to feel the pressure of rising interest rates.
Commonwealth Bank, Westpac, National Australia Bank and ANZ are expected to post a combined annual cash profit of about $28.4 billion this year as interest rate hikes boost their home loan income, The Australian reported.
CBA leads in terms of profit after releasing its year-end report on June 30, showing an 11% increase to cash flow that brought in $9.6 billion in the past 12 months.
While ANZ, NAB and Westpac have not yet released figures for their full-year profits, estimates put their joint earnings at about $18.8 billion, The Australian reported.
NAB is expected to rake in about $7.1 billion. ANZ is expected to report $6.3 billion, while Westpac is expected to report $5.4 billion.
One driver for the banks' expected profits is that mortgage rates are rising faster than the rates on savings and deposits, leading to a wider net interest margin.
"In a rising interest rate environment, deposit rates are going up at a slower rate than mortgage rates," AMP economist Shane Oliver told The Australian.
Oliver said another factor is that housing finance was running at record levels until recently, causing rapid growth in mortgages and pumping up profit margins.
Read next: Home price pressures continue to increase
"That's not necessarily going to last – there's a bit of a lag there at the moment," he said. "The risk is that the banks will slow down like other parts of the economy as interest rates rise, especially if economic activity declines, unemployment rises, or we go into recession."
Despite the fact that many Australians are already struggling with the rising cost of their mortgages, banks are expected to continue hiking interest rates in the coming months, The Australian reported.
"I suspect that they may use some of their profitability for some customers who run into financial difficulty, but it's hard to see them not raising interest rates in line with the RBA," Oliver said.