RBA focuses on rates to stop property, but there are other factors afoot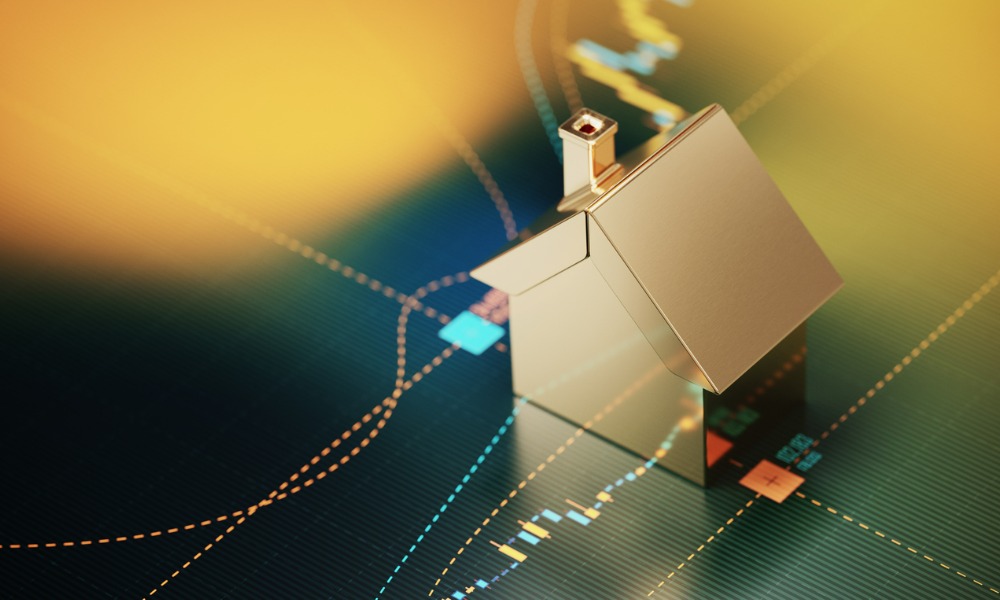 The RBA has already raised rates five times this year, hoping that the highest rates since 2015 will help cap inflation (and property prices).
Although property-related headlines are talking loudly about falling prices, market forces are exerting pressure in the opposite direction.
A new report from Master Builders Australia (MBA) predicts that interest rate rises, inflation and building materials are causing a perfect storm, indicating there will be a shortage of new builds until at least 2026.
MBA chief executive Denita Wawn told The Weekend Australian more homes were needed to keep pace with demand.
Read next: Here's the cheapest capital city for housing
"We know that to meet the housing needs of Australians, even with a slight downturn in migration, we're going to need to build about 200,000 homes per year to maintain demand," Wawn told the publication.
Australian Home Building Start figures from 2015 to 2022 (pictured immediately below) show new housing starts exceeded 200,000 during 2015 to 2018. They fell during the COVID-19 inflicted period of 2020 to 2022, and currently sit around 130,000 to 140,000.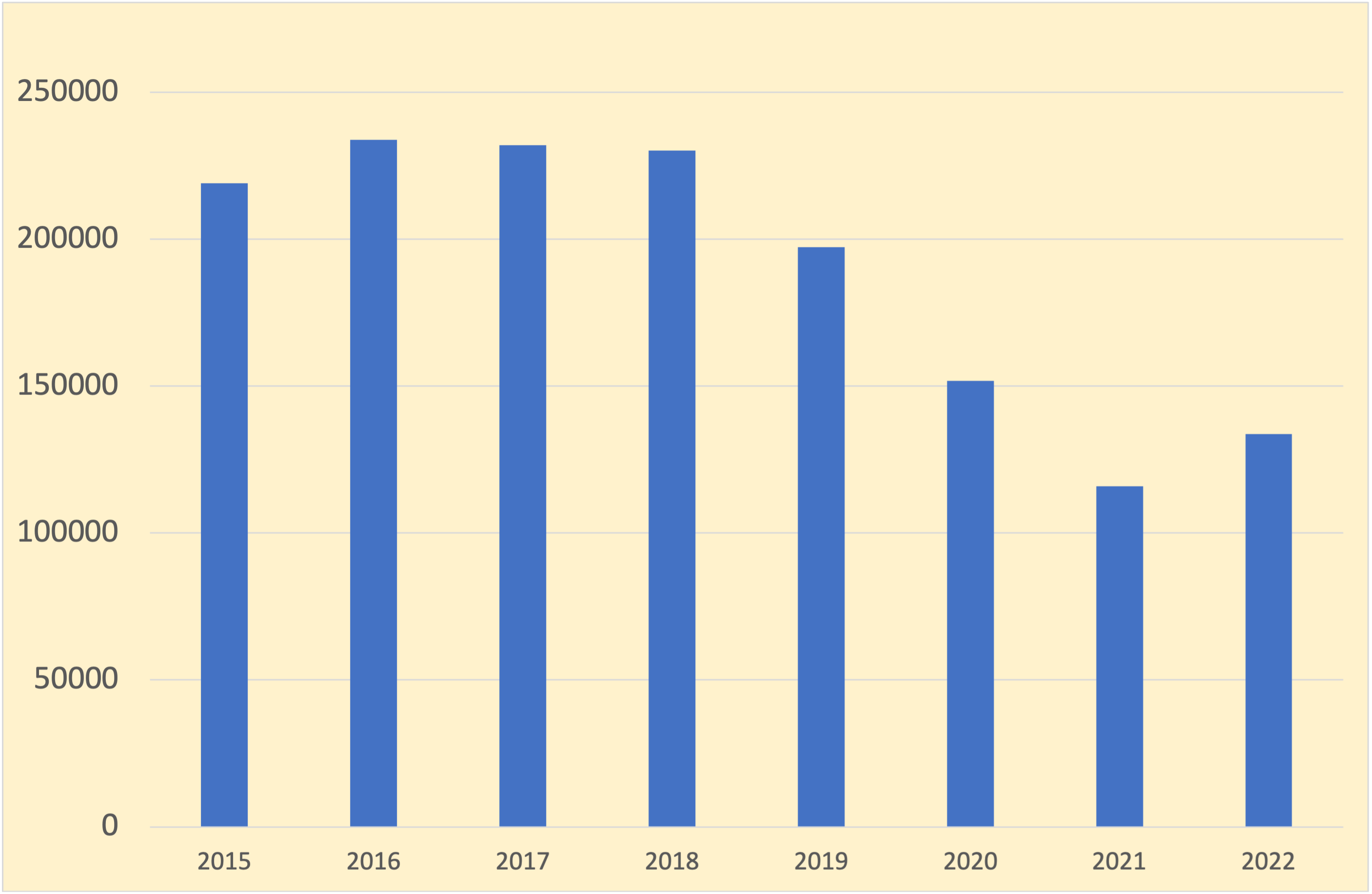 "You'll see in those figures that we don't reach over 200,000 in residential (builds) until 2026. Our concern at the moment and our focus in discussions with governments is around how we stimulate house building to meet those population needs."
RBA governor Philip Lowe has said he believes it is the supply side of economics that drives inflation, so it is likely he will view the building slowdown with some concern (unless kids keep moving back in with Mum and Dad).
There is likely to be increasing demand as immigration starts back up, and those numbers are added to the new Australian households being formed each year.
Earlier this year, the National Housing Finance and Investment Corporation predicted Australia would have a cumulative 163,000 shortfall of new dwellings by 2032.
That number looks like it will be substantially exceeded if the new build numbers continue to underperform.