While borrowers may be more confident and tech-savvy, brokers are still adding value to the mortgage process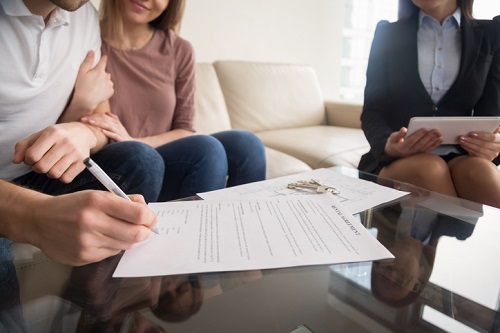 Ninety per cent of consumers are "significantly or somewhat more informed" about mortgage product choices and pricing today compared to five years ago, according to Deloitte's new Australian Mortgage Report 2018.
Emphasising Smartline director Joe Sirianni's point at the Deloitte roundtable, Deloitte's financial services partner James Hickey said that "part of the reason brokers might be seeing more foot traffic is the proliferation of product options and the fluidity of changes to pricing features and assessment criteria of lenders".
Westpac Group's head of home ownership Nathan McMullen believes what's happening is universal, something not limited to mortgages. He believes that although consumers are somewhat more informed about product choices and pricing, they still don't know fully understand how the home buying and home financing process works.
He said the end-to-end process and making it as convenient as possible will be what appeals to consumers. "I think price and product will only get you so far. You still need to be strong in providing a very good service experience," McMullen said.
Since most brokers bank their experience and product knowledge on five or six lenders, Deloitte's financial services partner Heather Baister asked how brokers can open people's minds to other products and smaller lenders, instead of defaulting to the mainstream banks. "The big challenge for specialist lenders is to get a broker to distribute a specialist product when they're used to distributing a prime product," Baister said.
Liberty Financial CFO Peter Riedel finds the results surprising. He believes people are less confident and more confused about their mortgage product choices and pricing now, which explains why broker market share has gone from 40% to 55% in two years.
Referencing McMullen's point, Hickey said people may be somewhat more informed about pricing and choice, but may give a different response when asked about process.
"If I could talk to the answers I'd say that they're somewhat more informed, knowledgeable, and confused because I just think there is so much change going on," Bank of Queensland general manager of products Andrew Toone said.