Regulator will "pay attention" to mortgage portfolios, chair says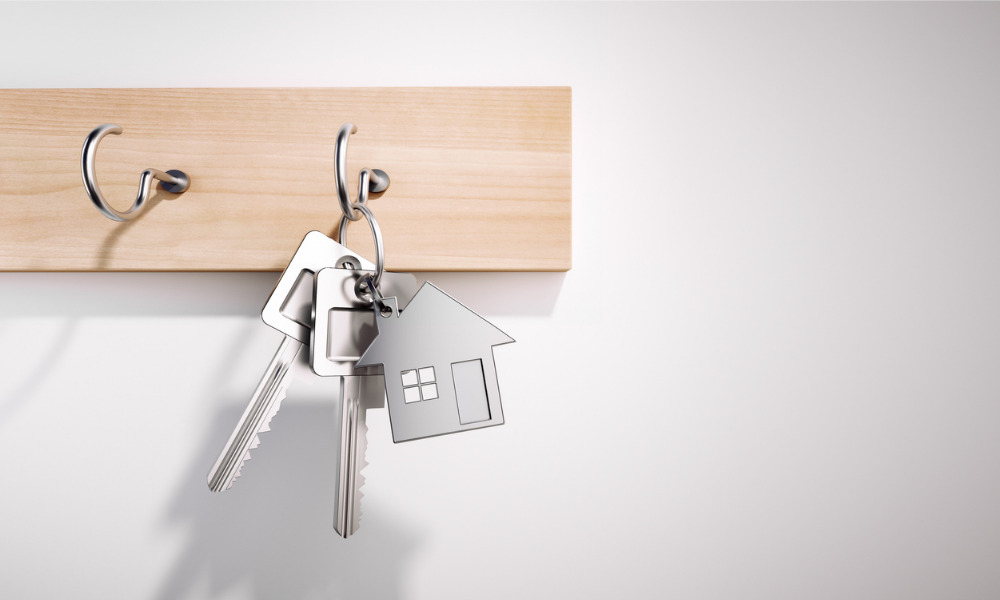 The head of the Australian Prudential Regulation Authority has warned that a rapid rise in interest rates would likely trigger property-price falls, noting "pockets of stress" in the housing market as rising inflation impacts mortgage borrowers.
APRA chair Wayne Byres said some borrowers may struggle in the coming years, as many households and businesses had never experienced "an inflationary period," according to a report by The Australian.
"A generation of borrowers haven't experienced material increases in rates," Byres said in a speech at an event held by The Financial Services Institute of Australia. "Not everyone will be prepared or know how to navigate it. Banks' credit risk capabilities will be tested."
Read next: Rate rises could impact housing market faster than usual
However, Byres said that Australia's banking system was well-capitalised, and that recent borrowing was supported by "lending standards that have been fairly sound in recent years."
Byres said that APRA would closely monitor the housing market.
"We'll continue to pay special attention to residential mortgage portfolios and housing lending standards given their importance to system stability," he said. "There'll inevitably be pockets of stress, particularly if rates rise quickly and, as expected, housing prices fall."
APRA intervened in the market late last year, instructing banks to lift their loan buffers by 0.5 percentage points by Oct. 31. APRA issued the instruction to put a brake on runaway house prices that spiked during the COVID-19 pandemic, The Australian reported.