The historic lag between a rate change and its impact on the market is narrowing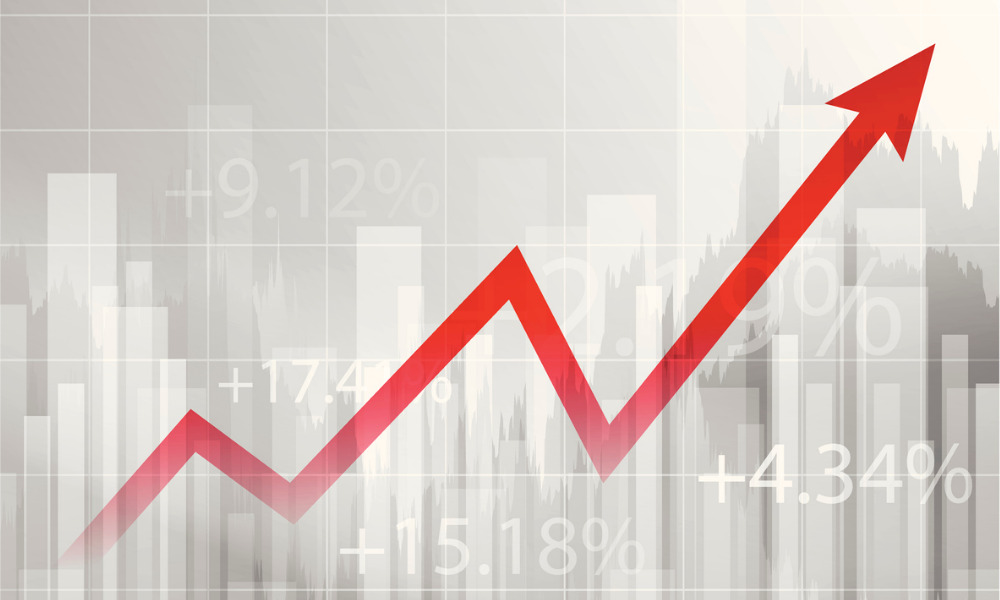 Rising interest rates are expected to impact the housing market faster than usual, with higher mortgage payments and lower borrowing power dragging down buyer demand.
Historically, cash-rate changes have taken several months to have an effect on the market, AMP Capital chief economist Shane Oliver told The Sydney Morning Herald. However, that gap has narrowed as very high property prices and debt-to-income ratios made the market more sensitive to rate changes.
"Traditionally, it takes a while for higher interest rates to hit because they're usually offsetting good news with higher employment and rising wages," Oliver said. He pointed out that there was an eight-month lag between the first rate hike in 2009 and weaker house prices.
"The complication this time around is that fixed [mortgage] rates played a much bigger-than-normal role in driving the boom in [the] first place," Oliver told the Herald.
During the recent boom, fixed mortgage rates accounted for a far greater share of lending than usual. However, they bottomed out last year and have climbed rapidly since then, reducing borrower power even before the official rate hike, the Herald reported.
"The key impetus behind the boom in property has now reversed," Oliver said. "New buyers are ending up with far less capacity to pay than a year ago, and that's even though we've only seen one move by the RBA. I think the impact will show up a lot faster [as a result]."
Oliver predicted that the cash rate would hit 2% by the end of the year, and peak at around 2.5% by the middle of 2023. Combined with worsening affordability, this could cause prices to drop 10% to 15% nationally from mid-year to early 2024, with Sydney and Melbourne at the higher end of that range, the Herald reported.
Gareth Aird, head of Australian economics at Commonwealth Bank, told the publication that the historic lag between a cash-rate change and its impact on the market had been shortening. Aird said he expected to see evidence of the latest hike's impact soon, especially given the expectations for multiple future hikes.
Read next: Housing prices could tumble in 2023 – HSBC
Aird pointed out that auction clearance rates have already fallen, and prices had peaked in Sydney and Melbourne as higher fixed rates, buyer fatigue, affordability issues and growing expectations of rate hikes dragged down buyer sentiment.
"The momentum leading into the tightening cycle will impact how quickly the [cash rate] hikes show up," Aird told the Herald. "...Some of the other capitals have had quite strong momentum until recently, so [the market] might stay a little stronger there for longer, but certainly in Sydney and Melbourne we will see impacts on some measure like auction clearance rates straight away."
Sydney's preliminary auction clearance rate fell to 58.5% on Saturday, while Melbourne's fell to 60.1%, according to data from Domain group. A 60% clearance rate is roughly correlated with a balanced market.