Growth in investor loans is now running at six times the level of owner-occupiers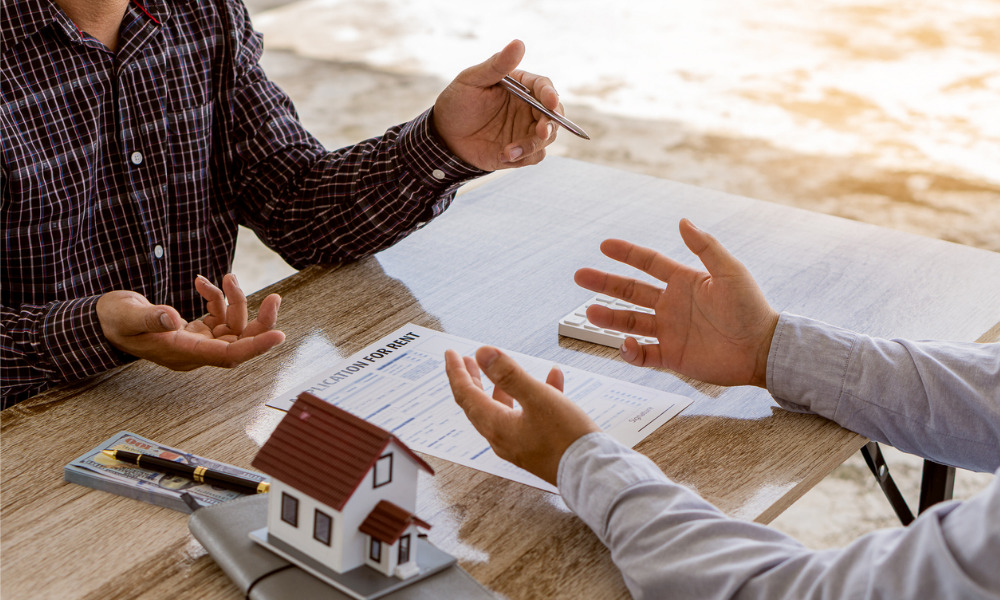 The number of investors returning to the housing market has spiked, driven by rising rents and the prospect of immigration levels returning to normal – despite widespread expectations of a house-price drop next year.
Growth in investor loans is now running at six times the level of owner-occupiers, according to a report by The Australian. Analysts say the surge in investors could mitigate the projected price drop.
While Sydney prices saw a small decline in February, prices still rose nationally, according to data from CoreLogic. However, the nationwide rise of 0.6% was the lowest monthly growth rate since September 2020, The Australian reported.
Tapas Strickland, of National Australia Bank, told the publication that the improvement in home loan approvals "suggests there is still significant momentum in the housing market."
Commonwealth Bank has revised its 2023 forecast for the housing market, projecting that housing prices will fall by 8% next year rather than its previous prediction of 10%. CBA also predicts that house prices will end the year flat, after originally predicting a 7% rise.
However, in terms of current numbers, it's investor lending that's seized the attention of the market, The Australian reported.
"Investors in particular would not be pouring into the market if they were not expecting continuing high prices," Canstar's Steve Mickenbecker told the publication. "Investor lending is up by a staggering 68% from a year ago – the investor sector is underpinning the growth."
Strickland said investors "are seeing rental growth, tighter vacancy rates, and they are looking ahead to when immigration recovered."
Over the past 20 years, the long-term average for investors' housing market share is about 36%, The Australian reported. The investor share is now running at nearly 33% and is expected to return to the historical average within the next few months.
Read next: Property investors can ride out rate hikes – experts
Investors are taking rising rents into account, which could offset any short-term price concerns, the publication said. According to NAB, rent for the quarter is up by 2.4%. The bank also said that any remaining rental discounts from the COVID-19 pandemic may end this year.
That, coupled with residential vacancy rates around 1% in the larger cities, means investors are more certain of rental income than they've been in years.
Standalone home prices are rising at roughly double the rate of apartment prices, both monthly and annually, The Australian reported. However, AMP's Shane Oliver said that apartment investors may start to close that distance soon.
"The performance gap is expected to narrow as deteriorating affordability for houses pushes buyers back into units and unit rents lift in Sydney and Melbourne with the return of immigrants," Oliver told The Australian.