Surging rents and large buffers mean rate hikes won't hit investors too hard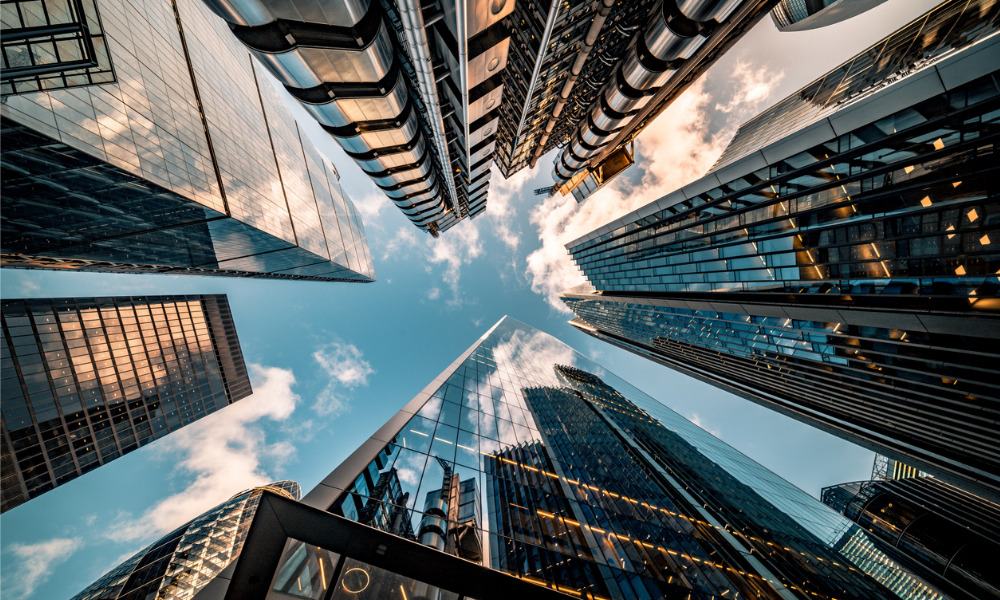 While higher interest rates will affect cash flow for property investors, the effect will be mitigated by surging rents and large buffers, experts say.
Pete Wargent, co-founder of buyers' agent portal BuyersBuyers, told The Australian Financial Review that existing investors would likely be able to absorb higher rates, since mortgage rates have hovered near record lows and buffers have increased over the past two years.
"Cash flow is fairly comfortable for most existing investors due to record-low mortgage rates and rising rents," Wargent told AFR. "Some investors will aim to increase their rents when the next rental review comes around, especially given that vacancy rates are already at a 16-year low in January and have declined further in February."
Property investor Arthur Vekiarellis told the publication that he expected any rate increases to have only a minimal impact on his three rental properties.
"My cashflow situation is quite good at the moment because rents have been strong and I have not over-borrowed," Vekiarellis said. "I think it depends on how much the RBA will raise the interest rate, but, personally, I don't find it worrying because the banks stress-tested our borrowing capacity on higher interest rates to ensure we can service the loan if the rate rises, say, by 2%. I also have savings that I could tap into if things get a bit tight."
Read next: Good news for NSW rental market
Vekiarellis told AFR that higher mortgage rates would impact his borrowing capacity if he took out another loan.
Jack Henderson, buyers' agent with Henderson Advocacy, told AFR that most investors would be able to ride out the expected rate rises.
"If you've got a million dollars' worth of debt and mortgage rates go up by 0.25%, that's $2,500 a year, which equates to one carton of beer a week or a packet of cigarettes," Henderson said. "So, there's a lot of things people can cut out of their life to deal with rate hikes. I think interest rates will have to increase by at least 2% to 3% to have a significant impact on investors."