Discretionary sector spending still strong, says bank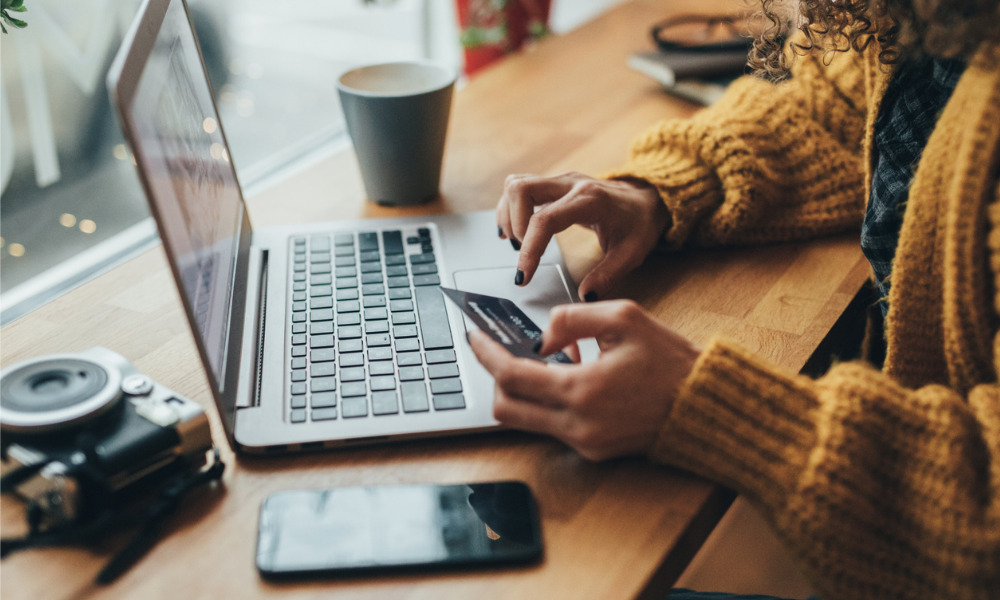 So far, the rising cost-of-living appears to have failed to make a dent in consumer spending, as transaction volumes have increased on a monthly and annual basis, a Bankwest survey shows.
During the 2022 financial year, the overall value of transactions outpaced transaction volumes, illustrating the effects of inflationary pressures on consumer prices.
Annual inflation sped to 6.1% in the June 2022 quarter, driven by rises in construction and fuel costs. In the August monetary policy statement, RBA governor Philip Lowe said inflation was at the highest point since the early 1990s, and that it was expected to peak later this year.
According to the Bankwest Spend Trends analysis for June, which reviewed credit and debit card transactions for customers in Western Australia, consumers continued to spend on discretionary sectors despite financial pressures from inflation, COVID-19 and fuel supply issues.
Having analysed the total volume and value of transactions across the 12 months in FY22 compared to FY21, Bankwest said the increase in transaction volume was 7%, compared to an increase in transaction value of 12%.
The financial year comparison highlighted the impact of inflation, with the overall value of transactions outpacing the volume, Bankwest said. It showed customers were paying more for their standard spending.
Read next: Will discretionary spending contract as interest rates rise?
The most significant evidence of inflation was at the bowser, Bankwest said. The volume of transactions across service stations was 11% higher in FY22, accompanied by a 34% surge in transaction value.
Bankwest general manager analytics Simon Lewis-Jones said West Australians had remained "resilient" throughout the COVID-19 pandemic. New pressures around household living costs meant consumer spending habits continued to evolve, he said.
"This data is largely positive news for the business community because even those sectors that have contracted in the volume of spending have either grown or remain stable in the value of spending by customers," Lewis-Jones said.
But the data highlighted the inflationary pressures facing ordinary West Australians, he said. It showed increasing costs "across the board," even in areas where consumers attempt to rein in spending
"The travel industry has recovered from the impacts of the first 24 months of the global pandemic but will undoubtedly require sustained levels of spending to rebuild their sense – and actual levels – of financial security," Lewis-Jones said.
As challenging economic conditions may persist for a while, Bankwest customers were encouraged to ensure they were in the "best possible financial position" Lewis-Jones said. He advised any customers experiencing difficulty to get in touch.
Read next: Do runaway prices warrant a 75-basis point hike?
On a month-on-month basis (June 2022 compared to June 2021), discretionary spending on airlines, travel agencies, hotels/motels, department stores and recreation all increased, Bankwest said. Total volumes were up by 8%, and total transaction value increased by 17%.
Bankwest analysis also showed customers paid more at clothing stores, for which transaction volumes fell 2% in FY22 compared to FY21, yet the transaction value grew by 10%.
The health and wellbeing impacts imposed by the COVID-19 pandemic also showed in the data, Bankwest analysis showing spending at pharmacies soared across both FY21 and FY22, increasing by 18% in volume and 25% in value.
Transaction volumes at electrical retailers contracted by 22% across the two financial years. This was offset by a 7% spike in the value of spending, indicating the impact of inflation on customers' attempts to prioritise spending, Bankwest said.
The travel sector emerged as the biggest winner in FY22, with most industries linked to tourism experiencing "significant rebounds" in spending from FY21.
By volume, the sectors experiencing the biggest growth in FY22 compared to FY21 were travel agencies (up 85%), airlines (up 81%), department stores (up 33%), pharmacies (up 18%) and utilities (up 17%).
By value, the biggest winners were travel agencies, airlines, service stations, department stores and pharmacies.