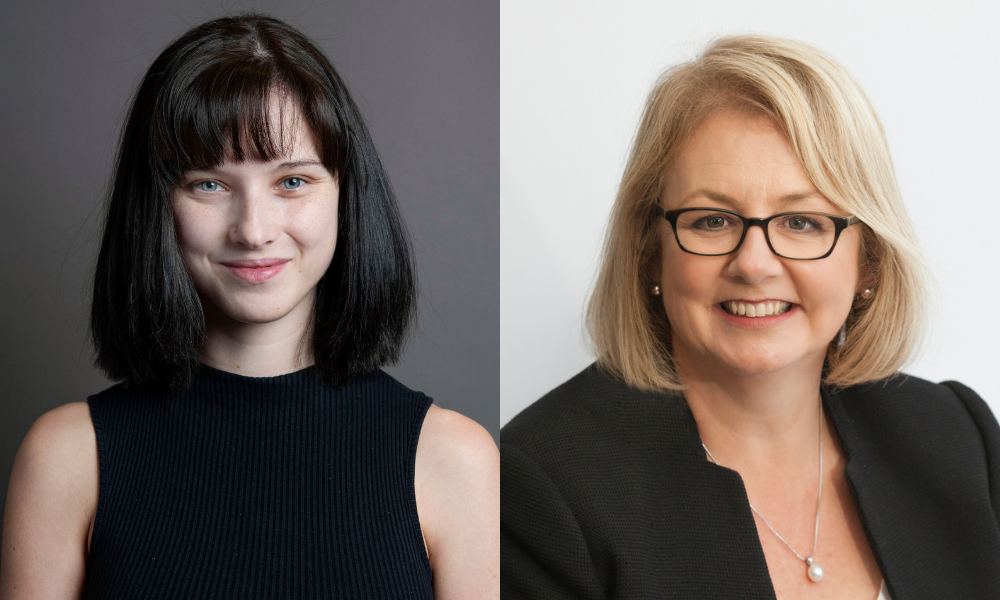 Despite annual inflation in Australia speeding to a 21-year high and a 75-basis point rate hike from the US Federal Reserve, ANZ economists expect a more moderate approach when the RBA meets on Tuesday.
The official cash rate, currently 1.35%, increased by half-a-percentage point (50 basis points) in June and July. Since the RBA's last meeting, June inflation figures released by ABS show annual inflation increased 6.1% year-on-year (1.8% over the June quarter). That's stoked fears of a heftier cash rate hike to bring inflation back towards the RBA's annual target of between 2% and 3%.
Read more: Inflation hits new high
In an economic update delivered on July 28, Australian treasurer Jim Chalmers said inflation was forecast to peak at 7.75% in the December quarter.
Treasury expected headline inflation to reach 5.50% in mid-2023, 3.5% by the end of 2023 and 2.75% by mid-2024, Chalmers said, noting this was "back inside the RBA's target range".
Talking to MPA ahead of the August cash rate announcement, ANZ research senior economist Adelaide Timbrell (pictured above left) said while a 75-basis point cash rate hike was not out of the question, ANZ is forecasting a 50-basis point rise in August.
The RBA makes official cash rate decisions monthly, occurring more frequently than other central banks including the Fed, Timbrell said. This meant the RBA was not under as much pressure to deliver larger hikes on a more infrequent basis.
ANZ is forecasting the official cash rate to rise by 50 basis points in August, lifting the cash rate to 1.85%, she said.
"Our current forecast for the RBA represents a rapid increase in the cash rate, even without a 75-basis point hike in any month," Timbrell said.
"We forecast that after August, there will be another three 50 basis point hikes over the following three months, which would bring the cash rate to 3.35% in November."
So what will the RBA be weighing up ahead of Tuesday's cash rate announcement?
According to Timbrell, current inflation and labour market data will be front of mind. The record-low unemployment rate (3.5%), coupled with a high number of job vacancies, and the strong second quarter inflation result, will all contribute to the RBA's decision to hike the cash rate, she said.
In a speech delivered to the Economic Society of Australia in July, RBA deputy governor Michele Bullock said analysis showed that in aggregate, indebted households were resilient to at least some rises in interest rates.
"RBA research also suggests that households on average have sufficient buffers to protect from widespread financial instability as rates normalise," Timbrell said.
Read more: Aggregators agree borrowers can handle rate rises
The pre-election forecast for GDP growth in 2022/2023 was 3.5%, Chalmers said in the economic update. This has "now been revised down to 3% growth", he said. Growth is expected to slow further in 2023/2024 at 2%, down from 2.5% previously predicted, he said.
Timbrell said the downgrade in the federal Treasury's economic expectations was unlikely to affect the RBA's decision. It was more likely that Treasury forecasts were impacted by expected changes in RBA decisions going forward, she said.
Following a "more rapid" increase in inflation and the official cash rate, Timbrell said the bank has "pulled forward its expectations" for slowing economic growth.
"ANZ forecasts that the unemployment rate will fall below 3% in early 2023 and that GDP growth will hold up in the near term, before increases in the cash rate from this year fully flow through the economy," Timbrell said.
As most economic indicators had held up well so far and cash rate rises were still working through the economy, it's still "early days" to assess their impact, she said. Noting that house price growth had turned, Timbrell said a small fall in house prices was "extremely unlikely" to influence cash rate decisions.
"Monthly retail sales growth was weak for the first time in June, but it's not clear whether this was largely due to households pulling back their spending growth," Timbrell said.
"The number of overseas departures in June was 20% more than incoming visitors to Australia during the month, a stark contrast from the 1% difference in May. This also weakened the result."
ANZ research senior economist Felicity Emmett (pictured above right) confirmed that variable rate mortgages move broadly in line with the RBA cash rate, while fixed rates move in line with market swap rates.
Rates for new variable mortgages were around the 2.5% mark before the RBA started hiking the cash rate, she said.
Although ANZ doesn't forecast retail interest rates, if variable mortgage rates were to rise in line with the cash rate, based on ANZ's cash rate forecast, that would bring variable rates up to around 5.75%, she said.
"That would be roughly in line with where the three-year fixed mortgage rate is currently," Emmett said.
Australia's high inflation was "primarily but not exclusively global", Chalmers said in the economic update, acknowledging that "millions of Australians with a mortgage" were feeling the pain of rate rises.
"There's no use pretending that these rate rises don't hurt. They do, and they will," Chalmers said.
"Every extra dollar Australians have to find to service the mortgage is a dollar that can't help to meet the high costs of other essentials."
RateCity.com.au estimates show that a 50-basis point increase to the official cash rate would see the average home loan borrower paying almost $500 more each month on their mortgage.
"For someone with a $500,000 debt at the start of May, with 25 years remaining, the total increase across the four hikes would be $472," RateCity.com.au said.
The RBA will deliver its decision on the official cash rate on Tuesday afternoon.