The bank is modifying hours and employee duties in an attempt to keep branches open as more customers go digital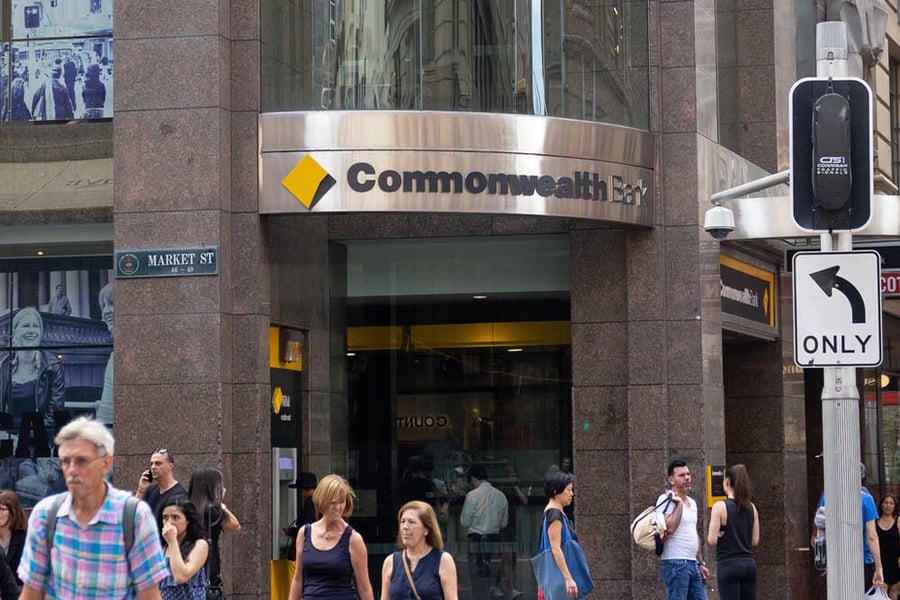 Commonwealth Bank has announced plans to "re-purpose" 90 regional branches across Australia in an attempt to keep them open in the face of a trend of dwindling physical locations and increasing digital adoption.
The re-purposing will mean that the 90 branches – nearly 10% of CBA's network – will only be open from 9:30 a.m. to 1 p.m. on weekdays. The branches will then close and staff will be redirected to assist CBA's contact and call centres, according to a report by The Australian. The changes will take effect in September after consultation with CBA staff.
Mark Jones, executive manager for CBA's customer service network, told The Australian that all of the communities impacted by the change would continue to have access to the bank's ATMs and could use Australia Post outlets.
"Our branches in regional Australia will continue to play an important role in delivering great service to our customers now and into the future, and this is an example of how we are adapting to meet customers' changing needs whole ensuring jobs stay in regional communities," Jones said. "We're expanding our Australian-based contact centre network from five dedicated locations to over 90 communities across the country, while keeping a physical banking presence in regional communities. We understand these changes may be an adjustment for some of our customers, and the team at their local branch will continue to be available to help them find the solutions."
The shuttering of bank branches is a growing trend across Australia as more customers adopt digital banking tools and fewer cross the threshold of their physical community bank. That trend accelerated with the advent of the COVID-19 pandemic, which forced many holdouts to adopt digital banking during lockdowns. In June, ANZ reported that only 8% of its customers still relied solely on physical bank branches.
Read next: More branch closures inevitable – ANZ
The number of bank branches and similar services in the country plummeted from 5,816 in 2017 to 5,173 as of June 2020, according to The Australian.
CBA has the nation's largest branch network, with 928 locations as of the end of March. The bank said that in recent years, it had seen a "significant increase" in customers using its app or website, with 7.5 million customers currently digitally active.
Older customers – who conventional wisdom says are slower to adopt new technologies – are also "actively engaging" with CBA's online presence. In one month last year, the bank reported a doubling of customers over 60 using its digital services.

Ryan Smith
is currently an executive editor at Key Media, where he started as a journalist in 2013. He has since he worked his way up to managing editor and is now an executive editor. He edits content for several B2B publications across the U.S., Canada, Australia, and New Zealand. He also writes feature content for trade publications for the insurance and mortgage industries.
LinkedIn
|
Email