But chief product and marketing officer says he is not as bullish – here's why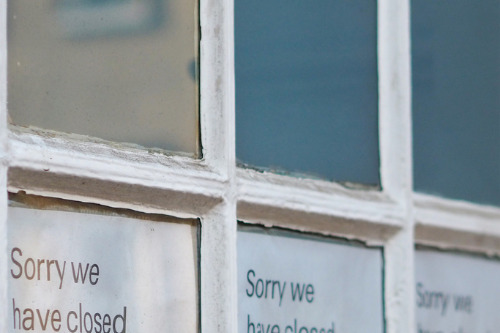 On Tuesday last week, banking software provider Temenos said 65% of surveyed bankers across the globe believed the bank branch model would be "dead" in five years' time following a consumer shift to online banking.
But according to 86 400 chief product and marketing officer Travis Tyler, people still have a vital role to play in banking as a service.
"I'm not as bullish that the physical store of an industry will be dead within five years but there will be a shift for a generation that had relied on it for the more transactional interactions," he told MPA. "I think that's where you'll see a reduction in services where it's more transactional as opposed to people looking for advice or to solve a more complex interaction."
Brokers will still be the method of choice when it comes to getting a home loan despite the rapid shift to digital banking, he added.
Read more: Broker market share predicted to soar despite tech disruptors
"There is a growing cohort of customers that want to do it themselves and like the ability to apply and get an answer at home in real time," he said. "But the vast majority of people still want to have that face-to-face interaction and that's why brokers will continue to get stronger and stronger – and, I believe, will actually have a higher footprint in the next three to five years than they do today."
While the lockdowns caused by COVID-19 have caused a massive behavioural shift and have "introduced a whole new generation of people to digital services," there will potentially be a "spring back to what people would still prefer as opposed to what becomes routine behaviour," he said.
"In terms of the branches, there's still a role to play at the branches and brokers are going stronger than ever," he said. "For the right interaction and for the right customer demographic, they want the help with complexity or advice."
The human touch as a deal clincher is even the case at 86 400. Despite the focus the fintech has on delivering new and innovative experiences through its app, the number one thing customers call out is the bank's level of customer service – particularly that they can call and speak to someone without waiting on hold for several minutes or hours.
"Service will continue to win and what digitisation is enabling business to do is just become more efficient," he said. "Get rid of the paperwork, get rid of the admin, get rid of the friction and you can focus on having more quality conversations with your customers so they can get a better outcome."
But that's not to say that digital banking won't be revolutionary when it comes to Australian financial services. Tyler said when it comes to digital banking, Australia has been a pioneer.
Read next: Get ready for a whole new lending experience
"What we're seeing is customers are more willing pick and choose services and products from different banks," he said. "Seventy-odd per cent of customers now are multi-bank and that's going to continue to increase. From a banking perspective, those that aren't investing in digital experiences and investing in those experiences that sit on top of traditional banking - people will choose to go elsewhere because it takes two minutes to sign up and start a new relationship."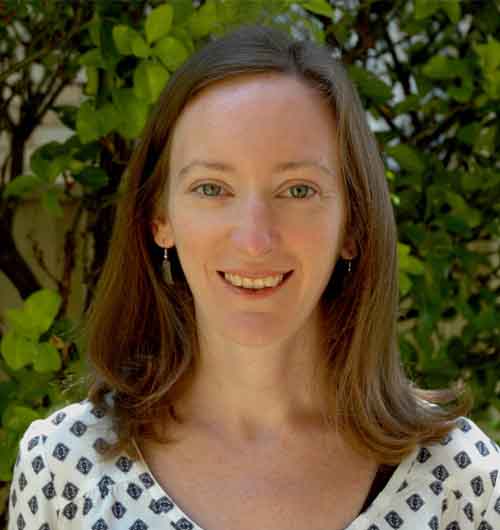 Kate McIntyre
is an online writer for
Mortgage Professional Australia
. She has a wealth of experience as a storyteller and journalist for a range of leading media outlets, particularly in real estate, property investing and finance. She loves uncovering the heart behind every story and aims to inspire others through the artful simplicity of well-written words.
Email
|
LinkedIn