He says banks have been "gifting business to brokers"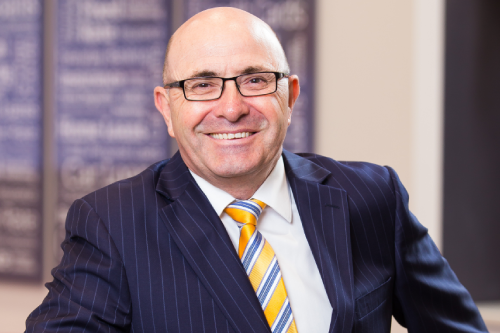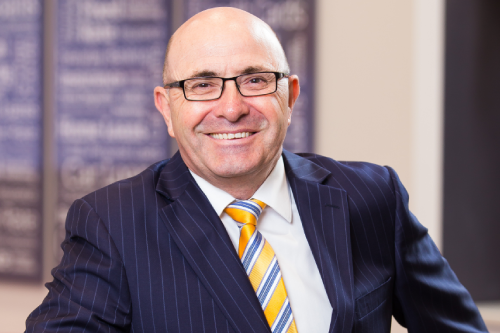 The actions of banks closing hundreds of branches since the start of the pandemic has been described as a "strategic error" by the head of Australia's second largest mutual bank.
CEO of Heritage Bank Peter Lock (pictured) told MPA while the bank branch model as it was traditionally known would not survive much longer, the need for physical branches would remain.
"Branches are no longer places where most people go to carry out basic transactions," he said. "People are using much less cash and a lot of their day-to-day banking can be done on their phone whenever and wherever they like. But there is still a role for branches as places where people go for advice about their big financial commitments, such as buying a house."
Read more: Branch closures and the "forgotten Australians"
He said most people felt more comfortable discussing large financial commitments face-to-face with lending professionals rather than over the phone or online – a big reason brokers have increased their market share in recent years.
"I think the rush from the big banks to close branches is a strategic error, because they are basically gifting business to brokers," he said.
According to the findings of a parliamentary committee tasked with reviewing Australia's big four banks, 350 branches have been or will be closed from January 2020 until Christmas 2021.
Read more: Bank branches closing at fastest rate in 20 years
By contrast, Heritage recently announced a plan to extend its community banking model to more regions across the country.
In response to a recent global survey that found 65% of bankers thought the bank branch model would be dead in five years' time, Lock said "branches will still exist but they will look a lot different and play a very different role."
"It's not one or the other – people want both great online channels, as well as a branch network where they can talk to someone," he said. "That's why we opened two branches in Sydney in 2019 and we're opening two more in Sydney and Tweed Heads later this year."