Litigation funders are seeking compensation on behalf of the bank's 150,000 customers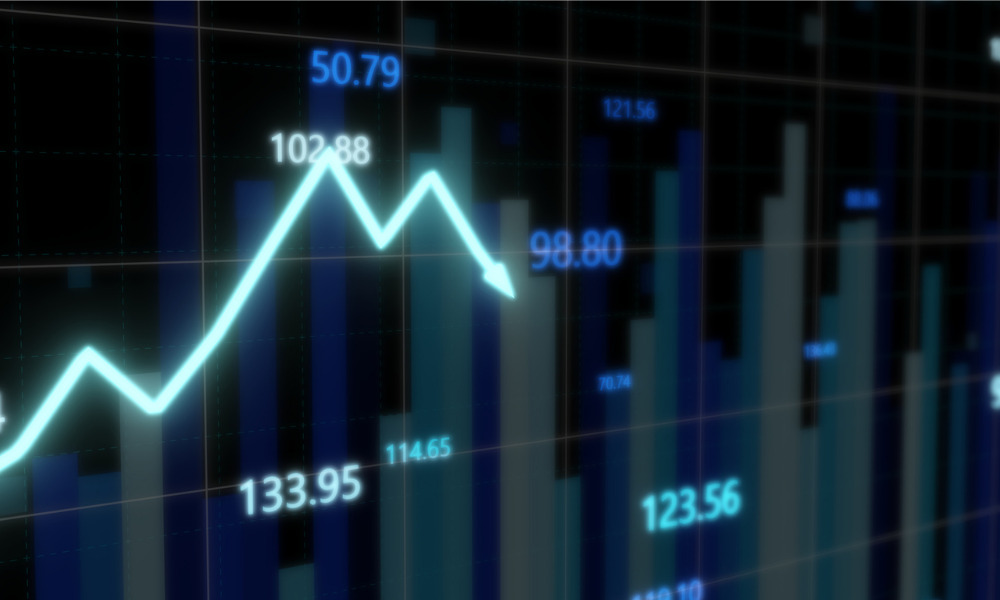 The share price of Australia and New Zealand Banking Group (ANZ) slipped into red at $27.39 as the major bank faces a multi-million dollar class-action lawsuit over lending failures in New Zealand.
Litigation funders CASL and LPF Group are seeking compensation from ANZ after the bank did not refund fees and earned interest from customers, some of which came to light from disclosure breaches.
Read next: Westpac probes employees over alleged Forum fraud
The case is being taken by class-action solicitor Scott Russell and barristers Davey Salmon, QC and Ali van Ammers. However, it does not stop customers from taking a private action against the bank.
Over 170,000 borrowers banded together to sue ANZ and Auckland Savings Back (ASB) after they failed to inform customers about changes in home and personal loan terms, breaching the Credit Contracts and Consumer Finance Act of 2003.
Newshub reported that ANZ made mistakes for a year and ASB for a period of four years.
"If a bank fails to comply with its disclosure obligations, it is not legally entitled to charge interest or fees on the affected loan until issues are rectified," Russell told NZ Herald. "To the extent a bank receives interest or fees it is not entitled to, it must refund or credit those amounts to the customer as soon as practicable."
Read more: ANZ explains why processing times have blown out through the broker channel
Class-action lawsuits are nothing new to ANZ. In March 2020, ANZ agreed to pay $29.4 million to 10,000 customers after it failed to provide accurate information to personal and home loan customers in New Zealand.
The bank attributed this to a "coding error" within a loan calculator used by its staff.