The bank is conducting an investigation to determine whether any employees are culpable in the alleged $300 million scam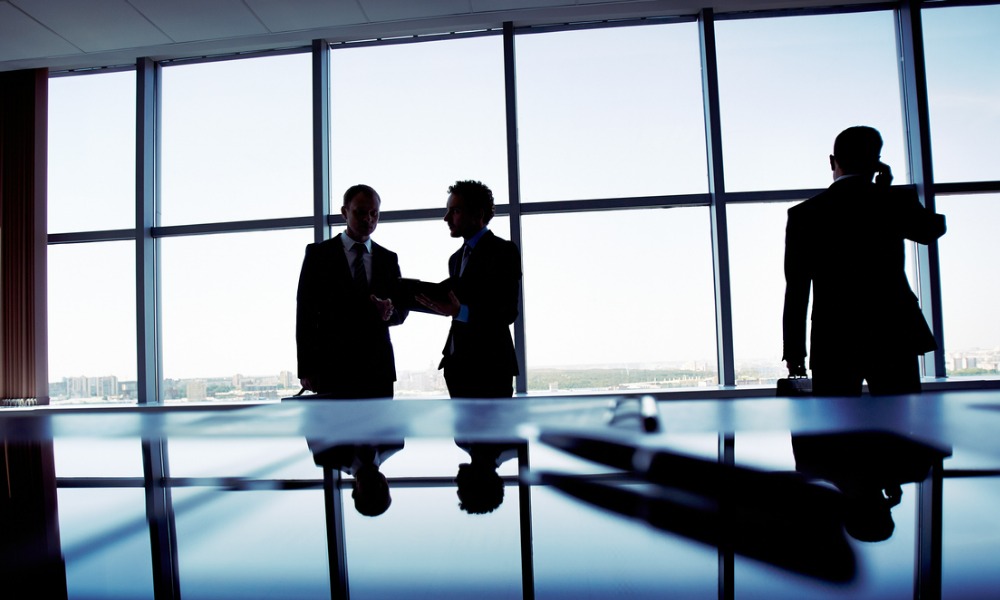 Westpac and law firm King & Wood Mallesons are conducting a probe of the bank's staff to determine if disciplinary action should be taken in the wake of an alleged $300 million fraud.
Citing anonymous sources, The Australian reported that the employee probe was already well underway. The review is focused on determining if any staff or managers – largely in the leasing unit exposed to the alleged fraud – are culpable.
The $300 million fraud was allegedly perpetrated by Forum Finance and its founder, Bill Papas. Westpac claims that Papas and Forum used phony documents and forged signatures to scam it out of about $300 million in loans. Two other banks, France's Société Générale and Japan's Sumitomo, have also accused Papas and Forum of defrauding them.
Westpac's investigation centers on whether managers conducted proper spot checks and ongoing due diligence of Forum, and the goods underpinning the equipment leases involved in the alleged fraud, The Australian reported. In some cases, the goods that were the subject of the leases appeared to be non-existent, yet financing was still secured.
The probe has reportedly found no evidence as yet that any employee conspired with Forum or Papas to perpetrate the alleged fraud. However, if the investigation finds that a Westpac employee did not adequately conduct their duties, the bank is considering disciplinary action and possible termination, according to The Australian.
Read more: Papas dumped by lawyer
Westpac has also reportedly given key material to regulators and the NSW Financial Crimes Squad.
Westpac's investigation has not triggered potential consequences under the Banking Executive Accountability Regime since it isn't targeting group executives that report to CEO Peter King, The Australian reported.