New research has revealed what consumers think of brokers, and this perception is likely to sustain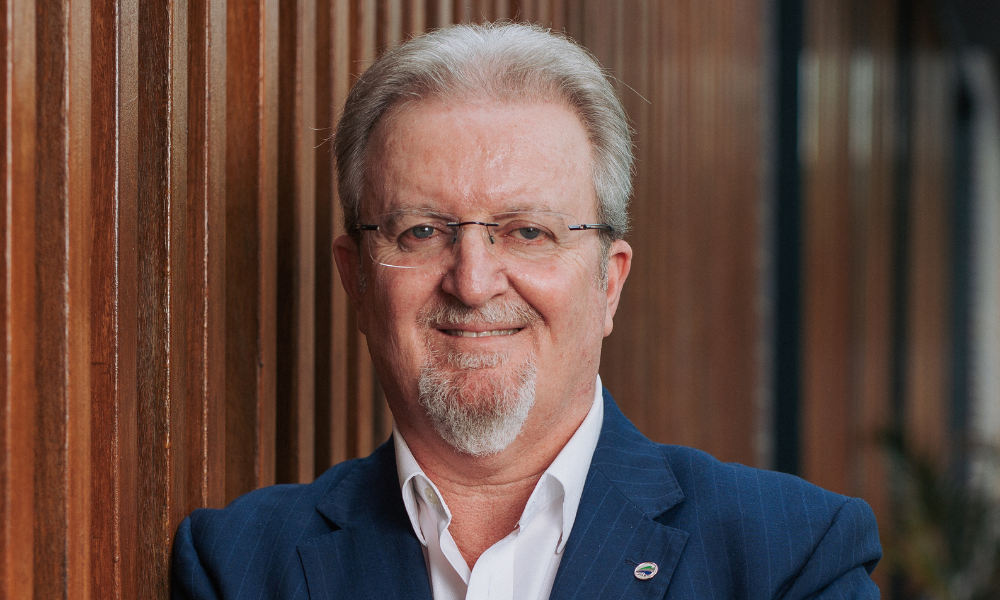 Throughout the history of mortgage broking, a raft of regulatory changes has formalised the space into one that focuses first and foremost on the interests of the consumer. While any industry member would agree that brokers have always acted in the best interests of clients, the introduction of best interests duty has served to set this in stone – helping the channel to further differentiate itself from banks, which aren't bound by the same regulatory framework. At the same time, the public perception of brokers has become overwhelmingly positive. A recent survey from MyState Bank revealed that out of 500 Australians who had used a mortgage broker in the last three years, 90% of respondents believed mortgage brokers acted in their best interests and 91% would recommend the services of brokers to family and friends.
According to FBAA managing director Peter White AM (pictured top), the FBAA has uncovered a similar trend through a yet to be released member survey.
"Our research says 98.3% of borrowers thought their brokers acted in their best interests," he told MPA. "When you have a bank do the survey it's broader than what part of the patch we see and there's probably different levels of experiences depending on different circumstances. But the broker marketplace has obviously been well respected by borrowers for a long time, otherwise the segment wouldn't grow."
He said as part of the research, the FBAA looked at the type of assistance brokers provided to their clients during that time and uncovered "constant positive feedback" as a result.
"If we go back before the NCCP, it was a bit more of a toss of the coin at times," he said.
After the NCCP began its presence formally in 2010, the industry underwent a strengthening in terms of public perception.
"There has been a long road that has been traversed since then, and obviously a really positive one reflecting on borrower sentiment," he said.
Prior to this, public perception was "very mixed."
"There were difficulties prior to the NCCP," he said. "It was called the UCCC, uniform consumer credit code, and it had variations depending on what state you were in. It wasn't as rigid a regime as what we have today and I guess with any industry as it evolves, some things don't go straight down the train tracks as you would like. You get some cowboys in the industry that you'd rather not be there, and you get the old 'one bad apple ruins the whole barrel' sort of stuff.
"It was only ever the odd person, but unfortunately there was an element in the industry that wasn't as desired as what we'd like and that, these days, is pretty much all weeded out.
"Back in that era there was a lot of publicity in the low-doc lending marketplace that was fairly negative."
Read next: What customers are most looking for from a broker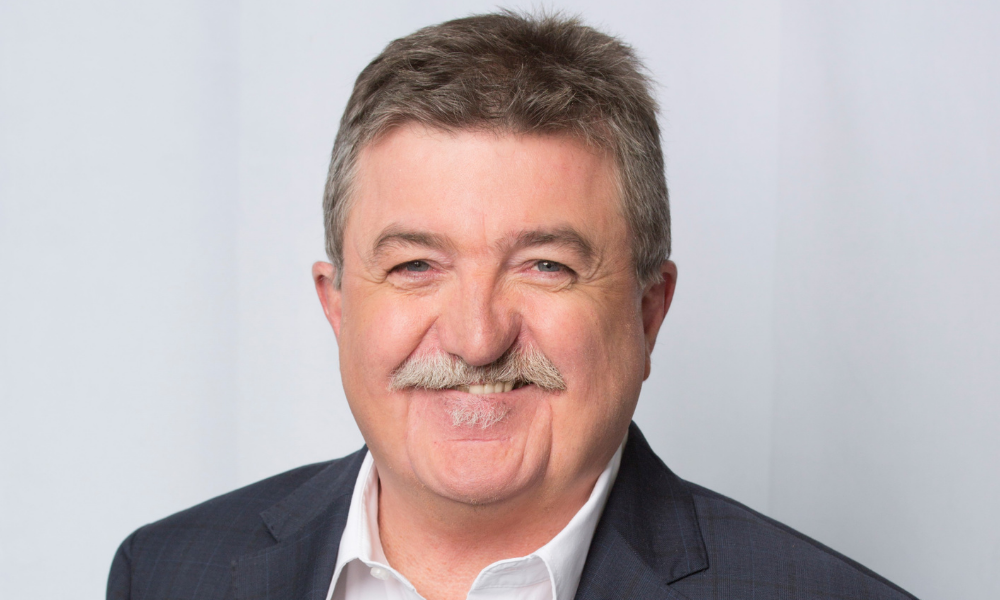 MoneyQuest managing director Michael Russell (pictured immediately above) was pleased to see the results of the MyState Bank survey but cautioned that it could have been even better.
"Public awareness of mortgage brokers and the service we provide has steadily increased over the years which is, of course, very pleasing," he told MPA. "While the results from the survey are indeed encouraging, the fact that 10% perceived that their broker did not act in their best interests is enough for all of us to recognise there is still work to be done."
He said that the largely positive result was a testament to the agility of brokers in an ever-changing regulatory environment.
"Since inception, the industry has always strived to raise the bar in professional standards to ensure customers are provided with a service of tangible value, from people who not only care, but take their professional development seriously," he said. "Each time professional standards have been lifted, mortgage brokers have never baulked at what has been asked of them to meet the requirements.
"Indeed, it's been this unwavering commitment to change and willingness to adapt that has earned mortgage brokers the respect of so many."
White said that the actions of brokers alongside the introduction of best interests duty at the start of 2021 was a key factor in the positive public perception highlighted in the surveys.
"Anecdotally, brokers have always acted in clients' best interests but there was never any regulatory framework to put measures across that," he said of the industry prior to BID.
Now that this has been formalised through legislation, it serves as a point of difference between brokers and the banks, he said, adding that the actions of brokers throughout the pandemic demonstrated the value they brought to the table.
Read next: How this broker helped a borrower on a disability pension build her property portfolio
"Even with challenging times through COVID, where lender timeframes blew out, there was brokers there who were the ones constantly talking to clients and helping them through those changes in time frames but also too when they needed government stimulus," he said. "They go above and beyond and that's just unquestionably proven itself through that period."
He said the FBAA was working to raise further public awareness of brokers' value through social media campaigns.
"Today, only shy of 60% of people use a broker," he said. "It's surprising to me the number of people in the market who are not completely sure what a broker does.
"I firmly believe brokers could reach 70% of market share and possibly upwards of 80% over the coming decade. But obviously that awareness has got to be even broader."