After being told 'no' by three other brokers and a bank, the borrower was in disbelief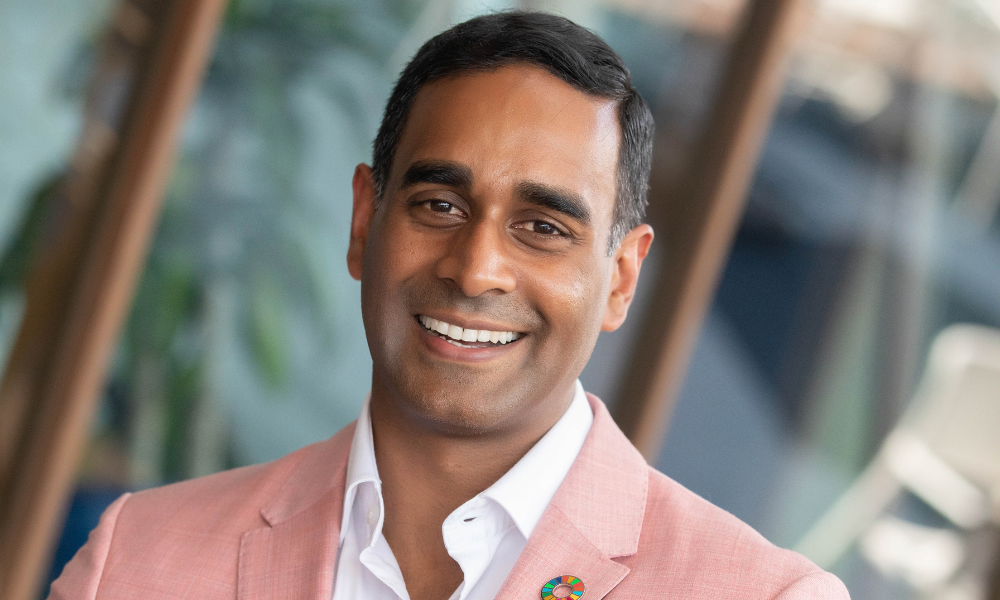 At first glance, an investment loan for someone on a disability pension would seem an impossible feat to a lot of brokers, but as the experience of Aaron Christie-David (pictured) proves, it's always worth digging a little deeper to find a solution.
He told MPA that he got a challenging scenario over the line largely due to loan application quality and taking the time to workshop the deal with as many as 20 lenders. The client was already paying off two investment properties at the time, had cash savings and was looking to build a portfolio. While she was on a disability pension, this had an end date attached, and, being young, she still had plenty of working life left in her.
Despite these more serviceable attributes, the client had approached around three or four brokers and one bank and been told by all of them that it wasn't doable. But then she approached Christie-David.
"Not only were we able to refinance her two loans, help her buy her third, she's now on to her fourth property purchase," he said.
How did he do it? Christie-David said that he and his team included a lot of detail in their submission notes.
"We had a lot of mitigants in there as well," he said. "We explained to the bank she is very young, she has the ability to go back into the workforce, there is a time span left on this disability pension she is getting, there is a return-to-work strategy that we spoke about, there is an exit strategy that we spoke about.
"Servicing and the income source was only one piece of the puzzle. It was more the intangible side that we went into - loan amortization, exit strategy, possibilities for her to sell part of her portfolio for example, it was probably going that extra step in the loan application that I feel got that across the line."
This wouldn't have been as achievable had it not been for the level of support Christie-David has in his team as well as the fact that he specialises in investment finance. Having the support of a good parabroker and client services team meant he was able to spend a lot of time working on the deal where others might have just put it into the "too hard" basket. It also meant the team had a lot of policy knowledge between them.
"We're able to take on clients because our structure is built for better scale," he said.
This knowledge and support, when coupled with the level of detail that was included in the submission, proved to be the perfect formula for success.
"Brokers talk about rate or policy but what we don't speak a lot about as an industry is loan submission quality," he said. "That's a metric that some lenders use, but we speak about it a lot. You can have two loans that go to the exact same bank, but one will be approved and one won't. The loan submission quality, the level of notes and detail, how well presented everything is, sometimes can be the difference that makes or breaks a deal."
Since the client had enough cash to settle the property, the consequences of her not being able to get a loan weren't as dire as they could have been. However, if she had used this cash to settle, she would have incurred an opportunity cost when it came to building her portfolio.
"The lending becomes deductible debt, and she can have the cash sitting in the offset account," he said. "Whereas if she paid down the loan, she's paid down deductible debt. That has significant cash implications for her. Also, when she goes to buy her own home, she's got a huge amount of cash as a deposit to then go and buy it.
"This gets it structured as it should be. If she went down the path of least resistance, she would have kissed all that money goodbye."
Read next: Top three tips for managing customer anxiety
In terms of what this meant to the client, Christie-David said she was almost in disbelief that she had been approved.
"Off the back of that we then look at the amount of referrals," he said. "She has become one of our strongest advocates. That's ultimately what we all strive for. Doing the job and doing it right has now led to this influx of her being such a strong advocate of the team."