RBA confirms no moves, even as housing sets more new records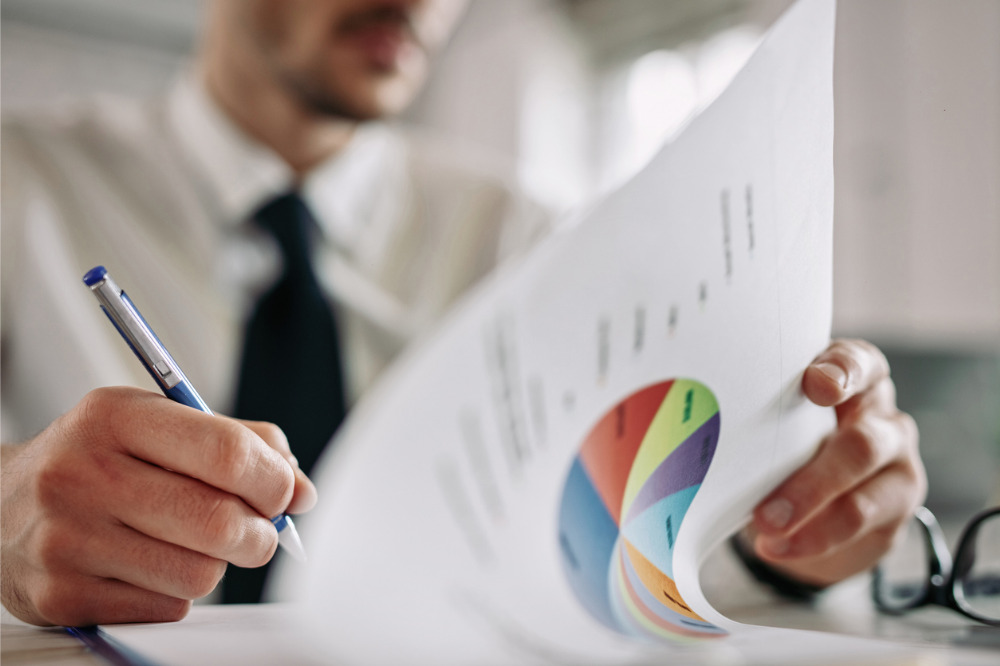 The Reserve Bank of Australia continues to insist that record-low cash rates will remain in place for years, even as speculators dive headfirst into a booming housing market.
The RBA has forecast higher inflation and economic growth, and for unemployment to drop to 4.5% next year – a low not seen since 2008. However, the central bank insisted that it will keep the current low rates in place for another three years to drive up wages growth, according to a report by The Australian Financial Review.
The RBA is likely to upgrade its wages growth forecast in its quarterly monetary policy statement Friday, AFR reported. The central bank has also acknowledged the spike in investors in the property market after lending to that market rose 12% in March – the largest surge since 2003.
However, RBA governor Philip Lowe said that while the central bank was increasingly confident about the economic outlook and would likely end its term funding facility to banks, it was still "unlikely" to raise the 0.1% cash rate before 2024.
"The economic recovery in Australia has been stronger than expected and is forecast to continue," Lowe said in a statement Tuesday. "This recovery is especially evident in the strong growth in employment."
The RBA upgraded its economic growth forecast to hit 4.75% this year, up from the 3.5% predicted in its February statement.
Read next: RBA tips scrutiny of booming housing market
The RBA acknowledged that the property market was heating up.
"Housing markets have strengthened further, with prices rising in all major markets," the RBA said in a statement. "Housing credit growth has picked up, with strong demand from owner-occupiers, especially first-home buyers. Given the environment of rising house prices and low interest rates, the bank will be monitoring trends in housing borrowing carefully and it is important that lending standards are maintained."
But Lowe said the central bank was committed to keeping interest rates low to "support a return to full employment."
Official lending data released Tuesday revealed a spike in investor lending of 12.7% in March, which pushed annual growth in investor lending up to 54.3%, AFR reported. Investor lending accounted for more than half of the March spike in housing loan commitments.
That spike in investor lending – which rose at its fastest pace in nearly 20 years – makes macroprudential measures increasingly likely, economists warned.
The spike in investor lending to a seasonally adjusted monthly total of $7.8 billion was "enormous," according to JPMorgan economist Tom Kennedy – and a shift away from the owner-occupier-driven market regulators want to see.
"This is not the housing cycle the RBA wants," Kennedy told AFR. "Clearly, it looks like the mix is shifting away from what the RBA was after. This is definitely another data point which will step in the direction of [macroprudential measures] coming down the pipes."
Other economists, however, didn't see government intervention in the immediate future.
"The Reserve Bank of Australia and the Australian Prudential Regulation Authority are watching developments in the housing market, but both have stressed that the focus is on lending standards and financial stability issues rather than house price movements," Commonwealth Bank economist Kristina Clifton told AFR. "Lending standards still look sound, and we don't expect any macroprudential policies to be introduced this year."
Home prices, meanwhile, continue their rapid rise – although the pace of increase may be slowing. Nationwide housing values rose 1.8% in April, down from 2.8% in March, according to data from CoreLogic.
Economists predict that home prices could jump by 15% to 20% this year, making affordability an increasing concern, according to a report by The Australian.

Ryan Smith
is currently an executive editor at Key Media, where he started as a journalist in 2013. He has since he worked his way up to managing editor and is now an executive editor. He edits content for several B2B publications across the U.S., Canada, Australia, and New Zealand. He also writes feature content for trade publications for the insurance and mortgage industries.
LinkedIn
|
Email