Some agencies are shifting to the online format well ahead of government mandates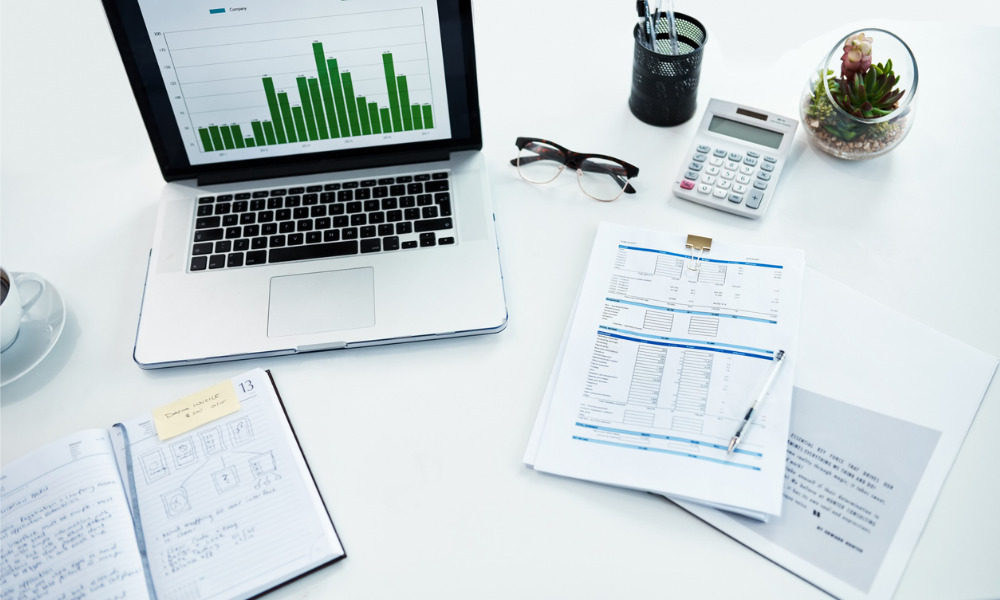 In-person auctions, open houses and inspections have been put on hold once more as the nation grapples with the Omicron variant – the property management sector included.
Several agencies in Croydon, Werribee and Craigieburn have already shifted to online auctions, as was the case for all housing activities during the Delta outbreak. Interestingly, the government has not mandated these changes.
Read next: Property purchases through a screen – can they work?
The shift to online platforms is more welcome this time around as property sellers have tread this ground before. Moreover, the younger buyers in this segment also prefer this set-up given its less intimidating nature compared to in-person auctions. Dullens said this explains the strong broker initiative to make the switch even without a government order.
"We have gravitated more and more towards online auctions – there are some agencies that won't do any on the street at all," Dullens told The Sydney Morning Herald.
Regardless of the record cases, the market is still booming with potential buyers. Stephen Dullens, chief executive officer of Ray White Victoria, reported around 200 properties set to go under the hammer across Victoria this month – a whopping 250% more than a pre-pandemic normal. Of these, 40-50% of those will be conducted online.
On the other hand, Sydney has opted for a business-as-usual perspective, while Brisbane has permitted only registered bidders to participate in on-site auctions to maintain social distancing.
As part of its contingency measures, Place Estate Agents Bulimba has also clustered its brokers into random teams for on-site auctions and inspections. That way, an unexposed team can step in if a certain group is infected.
"We've got A and B teams," Sarah Hacket, director of Place Estate Agents Bulimba, told The Sydney Morning Herald. "My shadow…we won't see each other so if one of us goes down, the other one can cover. All of our meetings are done on Zoom or on [Microsoft] Teams."
The nation surpassed one million cases last week, and the newest variant has strained healthcare, hospitality and supermarkets like never before. Officials have dubbed Omicron as the worst pandemic wave as it poses severe threats to Australia's economic recovery.
"Everyone is understanding of the circumstances," Dullens told The Sydney Morning Herald. "It's just a matter of being open and honest about it."