Award-winning broker shares her hopes for a digital future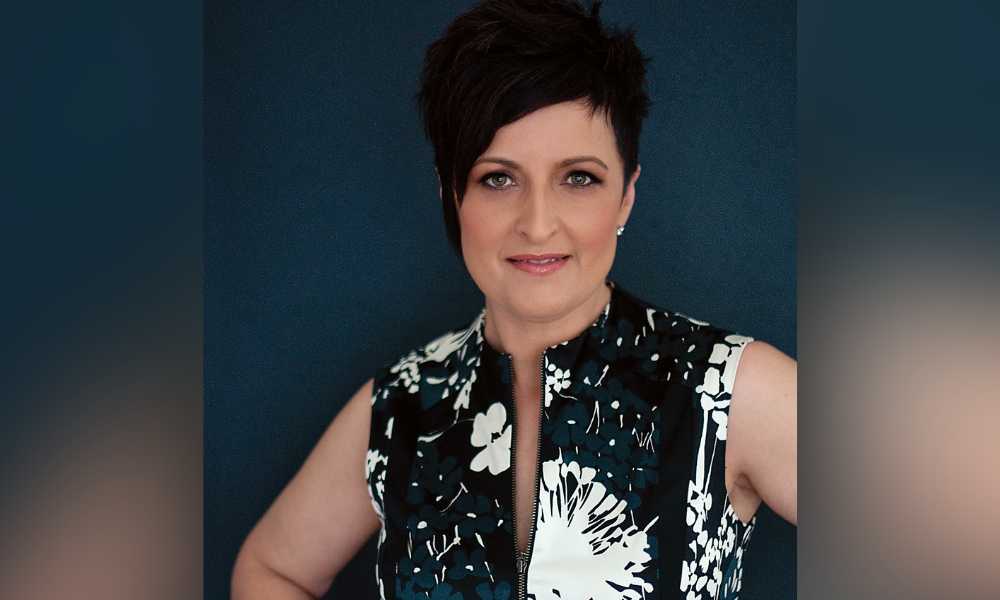 For the past six years that Westpac Australian Broker of the Year Louisa Sanghera (pictured) has run Zippy Financial, the mortgage broking industry has been through quite a few pivotal moments. The Royal Commission into Banking, the ASIC review on remuneration and the start of best interests duty were just a few. However, the biggest shift Sanghera has seen over this time has been the move to digital. Following the likes of larger players such as Athena and Lendi, more and more smaller groups have been making the switch to a largely online presence as a result of COVID, she said.
"With COVID a lot of the smaller brokerages are doing online only," she told MPA. "A big selling point has always been that we provide a service, we go out to the clients' homes. It's going to be interesting to see if the smaller brokerages that want to just do online will still get the business or whether they are going to have to go back to seeing people."
Read more: The future of broking in a digital world
She is one of many brokers that don't want to go back to driving around for hours every day in order to service clients and is hoping to maintain a largely online model herself as life returns to normal.
"I'm going to try and run an online business and see how it goes," she said. "I'm sure I'll have to do the occasional face to face appointment, but I can do everything I need to do on a Zoom call. I don't need to spend two hours driving there and back."
The fact that brokers can do back-to-back Zoom calls without needing to factor in travel time enables them to help more people, she said. Technology has been crucial in allowing this to happen. She said her aggregator software has integrated Zoom which enables her to take her client's ID as an inbuilt function.
"It's so easy and so smooth," she said. "I think that's going to be a big change in the business where we have already seen more people go online only. It will be interesting to see how that goes over the next few years because once people go back to work and things get back to normal, I don't know whether they will demand that service for you to come into their homes, or whether they're going to be happy to carry on using Zoom."
She said it has been encouraging to see the growing value that consumers now see in mortgage brokers. Over time, she has noticed more and more online forum discussions whereby the participants advise one another to "go see a broker" if they have a question around mortgages.
"I didn't see that five years ago," she said. "It's really nice to see the public is seeing the benefits."
As an industry, she believes brokers will continue to do well as long as lenders can stamp out delayed turnarounds in the broker channel. She said she has lost business throughout the pandemic while waiting for approvals from banks after her clients have walked into a branch and been told by a member of staff that they could do it straight away.
"We are in danger of the banks doing that to us," she said. "If the big banks start buying up these online banks and doing online models at great rates that's going to impact us as well, so I think that's something else we need to watch."
While things have been improving on the delayed SLA front, she and other brokers have recently come across a spate of inexperienced loan assessors who have slowed down the approval process by asking for unnecessary things.
"My girls spend a lot of time having to explain to the credit assessors what they should be looking at, where the figures are and basically telling them how to do the job," she said. "We've had deals come back to us asking us for ridiculous things and then we have to go back to them and explain they are not correct."
Other brokers have recently told MPA the same thing. In October, Mortgage Advice Bureau's Josh Bartlett said one assessor called him on five separate occasions to ask questions about the client's application.
Read more: Inexperienced loan assessors add to SLA delays
"That's a bit of a worry but it's something we can turn around by educating them and showing them how to do their job – something we shouldn't have to do really," said Sanghera. "We've been talking about it with several brokers over the past few weeks and they're all saying the same. The banks need to invest a bit more time training their staff before letting them loose with applications."