NAB's latest research shows optimistic results amid overheating concerns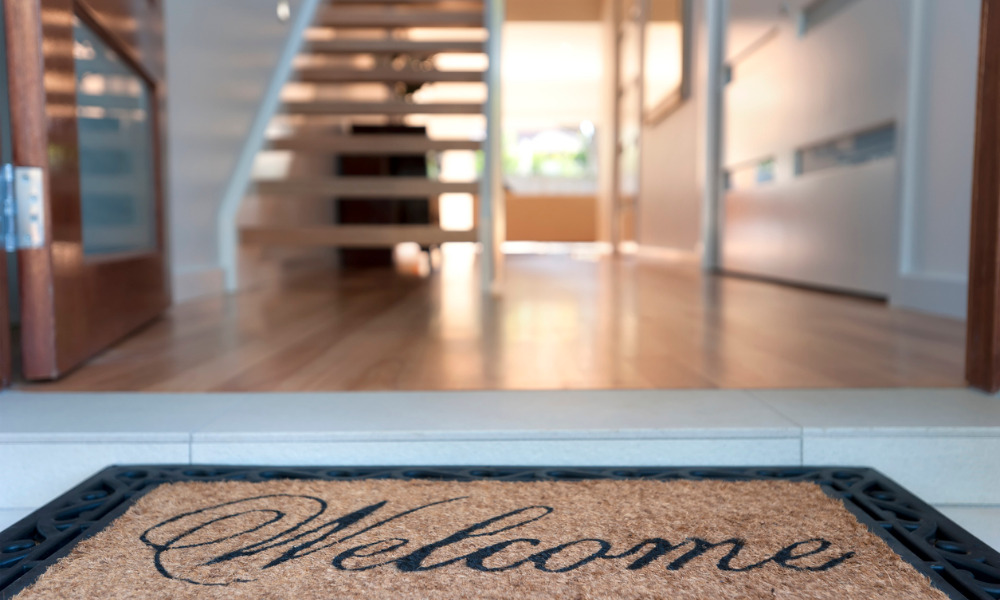 Despite talks of an overheated, increasingly exclusive housing market, over 70% of current homeowners and renters are satisfied where they are located, according to the latest research from National Australia Bank (NAB).
In particular, residents in Queensland and South Australia scored above 70% in satisfaction rates. Australian Capital Territory, New South Wales and Tasmania followed closely behind in the 60% range.
On the flip side, 30% of them live somewhere they don't prefer or like.
Read more: Preferences shift as buyer urgency rises
Andy Kerr, executive for home ownership at NAB, said the pandemic had revealed that having the right lifestyle in a certain location is just as important as buying the right house.
"I would encourage Aussies to consider if you are working two or three days a week in the city – what does that look like in six- or 12-months' time?" Kerr said. "The world continues to change so make sure you're reflecting what hybrid working may look like in the future, particularly as our CBDs come back to life."
If not location, affordability remains the most significant factor in purchasing a home. The rest of the respondents claim they bought or rented homes that they could afford at a time when house prices were getting out of income reach in early 2021.
The number of Australians who believe now is a good time to buy a home also fell for the third consecutive quarter to 25%.
Read more: The challenges and opportunities of a cooling market
Still, first homebuyer purchases over the last 18 months have been unprecedented, with the Australian dream of homeownership becoming a reality for many. Kerr explained that the best is yet to come as prices settle in 2022, especially in the suburbs.
"Affordability has been a concern in 2021 with house prices up around 25%, but we are seeing the early signs of prices easing as supply comes back on to the market," Kerr said. "Suburbs closer to the city with easing prices will become an option that we really haven't seen to the same extent the last 12 months. We are seeing little green shoots of people returning to inner-city suburbs, looking for the balance of lifestyle and value."