New hire has 15 years' industry experience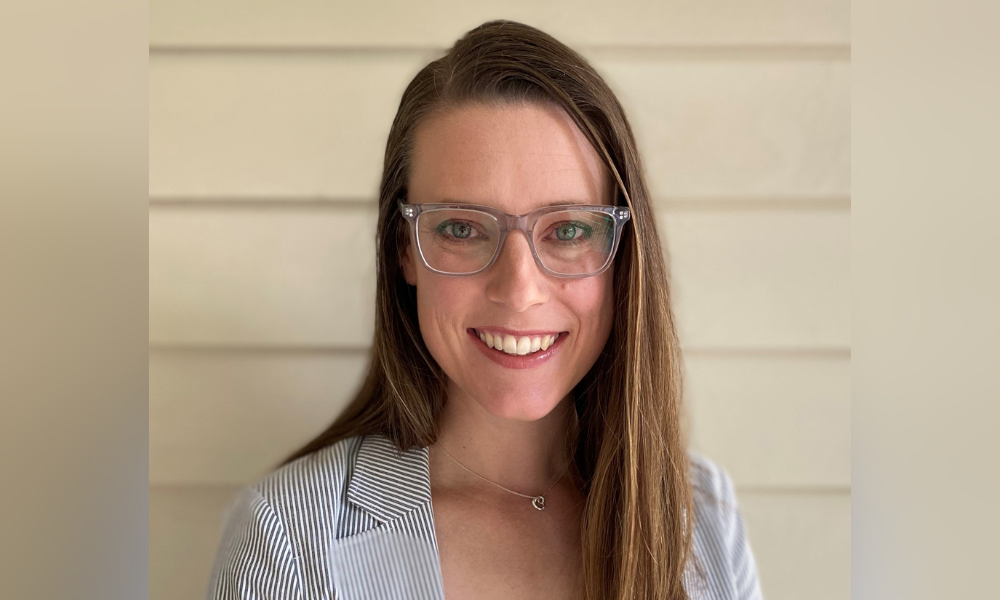 National Australia Bank has appointed a new head of broker for the southern region.
The big four bank has announced Lara MacKay (pictured) will assume the role of head of NAB Broker – Southern region, which covers Victoria, Tasmania, Western Australia and South Australia.
MacKay joins NAB from mortgage and asset finance aggregator Connective, where she was employed as a state manager based in Melbourne for eight years. She will report to Phil Waugh, executive for NAB broker distribution.
Referring to MacKay as a "highly regarded leader", Waugh said she brings to the role outstanding experience in building relationships with brokers.
"As the bank behind the broker, NAB is committed to delivering exceptional service to brokers and their customers, and to helping brokers grow their business," Waugh said.
Read more: NAB grants help flood-hit football clubs get back on the field
Mackay said NAB had an industry-leading business development manager (BDM) and relationship associates (RA) team which built great working relationships with brokers to ensure "we can deliver the consistency and clarity brokers need to achieve great outcomes for their customers and their businesses".
"I was very excited to be able to join them this year heading up the team in the southern region," Mackay said.
Commenting on her role so far, MacKay said she enjoyed continuing to build great relationships with brokers.
"Brokers play an essential role in the Australian community in providing access to credit and driving competition," MacKay said.
"This contribution continues to grow and I'm proud to be able to support brokers in their businesses."
Read more: Lenders back Budget housing affordability measures
MacKay said her goal was to continue the "already great momentum" the team had started in 2021, which included building strong relationships with NAB's industry partners.
Drawing upon her 15 years' experience in the mortgage broking industry, MacKay said it was important to consider the needs of each business.
"I understand brokers businesses are all unique and need to be understood individually to get the best results for their customers. I'm excited to now be working as part of NAB's dedicated and successful leadership team."