NAB and Pepper Money applaud boost to home guarantee schemes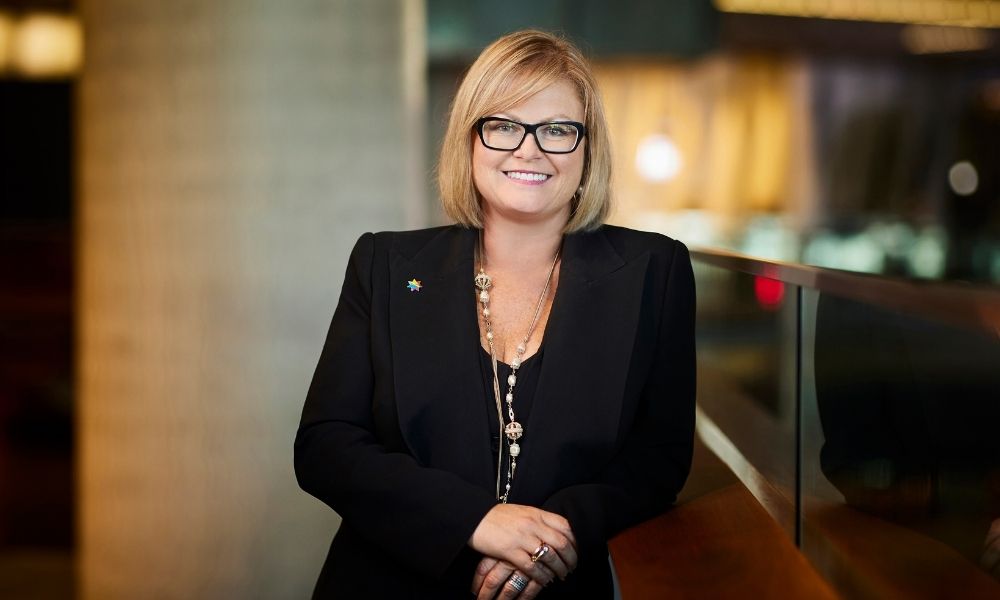 Lenders are welcoming proposals by the government to help more Australians into homeownership, outlining what they expect from tonight's Federal Budget.
In a joint 2022-23 budget statement on Monday, the Morrison government said it was proposing to double the number of places under the New Home Guarantee scheme – a government initiative to help Australians buy their first home sooner – to 50,000 per year.
The scheme enables eligible purchasers to get onto the property ladder with just 5% deposit. The remaining 15% (to make up the full 20% deposit), is guaranteed by the National Housing Finance and Investment Corporation (NHFIC), removing the mortgage insurance requirement.
Under the expanded scheme, a new Regional Home Guarantee would offer 10,000 places per year to eligible homebuyers (includes non-first-time buyers and permanent residents), to purchase or build a new home in the regions.
Read more: Zippy Financial director reveals top tips for saving first-home deposit
Under expansion of the Family Home Guarantee (announced in last year's budget), it would offer 5,000 guarantees each year for single parents with children who are buying their first home, or re-entering the housing market, with deposits from 2%.
NAB group executive personal banking Rachel Slade (pictured above), said over the last two years, the bank had helped more than 12,000 customers using the schemes buy sooner than expected.
Having witnessed first-hand how the schemes facilitated more Australians into home ownership, the bank said it was looking forward to supporting thousands more, in partnership with the federal government and NHFIC.
"Customer interest has been beyond our expectations from day one … price growth has made it more challenging for many Australians to enter the housing market, which is why support measures such as these are so important," Slade said.
CoreLogic February Home Value Index figures showed house prices rose 20.6% over the last 12 months, making it harder for many to save a deposit.
The proposed expansion of the schemes would allow more first home buyers and single parent families to become homeowners.
"We welcome the new Regional Home Guarantee (RHG) which will provide further support to first home buyers and non-first home buyers across regional Australia, where house prices have risen sharply the past 12 months," Slade said.
"Through this competitive housing market, we've seen the confidence provided by fast decisions is critical in reducing stress and supporting customers into their dream home. Around 50% of eligible customers are now provided a decision within a day and 30% of those are getting unconditional approval within an hour."
Pepper Money CEO Mario Rehayem (pictured), said the company advocates any policy that makes it easier for Australians to get the keys to their home sooner.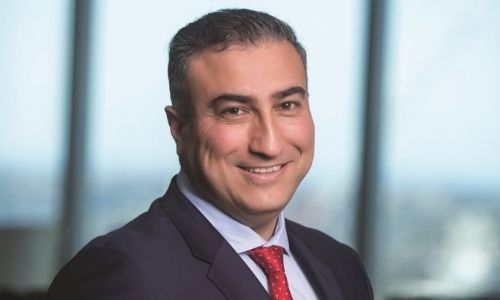 Since the pandemic, the cost of owning a home was a hurdle that many first-home buyers found confronting, he said. A combination of rising living costs, increasing fuel prices, low wage growth and rising property prices, meant many aspiring homeowners felt "locked out" of the market.
"We're pleased to see the government back more Australians and open the doors to greater affordability; making it easier for Australians to get on the property ladder sooner, by cutting down the time needed to save for a deposit," Rehayem said.
He said there was an ongoing need to review eligibility requirements and pricing caps, to ensure they reflect current conditions, including rising housing costs. As places were limited, Rehayem said it remained important for customers to contact brokers about eligibility.
"These important schemes, along with our real-life approach to lending, our cascading credit model, and our industry leading approval time of just one business day can give first-home buyers greater confidence that they won't miss out on their property of choice in this competitive market."
In a Westpac Federal Budget Preview report by chief economist Bill Evans, the bank said it expected the 2022 Budget to describe a stronger economy around wage and employment growth, with higher commodity prices boosting national incomes.
Housing affordability had been a priority, and would continue to be so, indicating the Budget would build on earlier initiatives, Westpac said.
With unemployment is set to fall below 4% for the first time since 1974, the bank expects the focus to shift from supporting demand, to supporting supply.
"New policy initiatives will likely be relatively modest in this Budget, while at the same time assisting with cost of living pressures for those on lower and middle income (this includes those on social benefit payments)," Westpac said in the report.
The most important message within the Budget is likely to be a realignment of fiscal priorities. "An aggressive short-term boost to demand in this Budget is likely to be seen to be risking even higher interest rates, once the Reserve Bank begins normalising monetary policy later in the year."
In the lead-up to the Federal election, Prime Minister Scott Morrison indicated the budget would tackle the rising cost of living, including inflation, house, and petrol prices.
Housing affordability issues were highlighted after research from the Property Council of Australia, found one in five people wanting to enter the market believed home ownership was out of reach.
Read more: Responsible lending reforms still in progress, says Treasurer
Treasurer Josh Frydenberg will deliver the Federal Budget around 7.30pm on Tuesday, March 29.