Newly created role designed to grow analytics, intelligence capabilities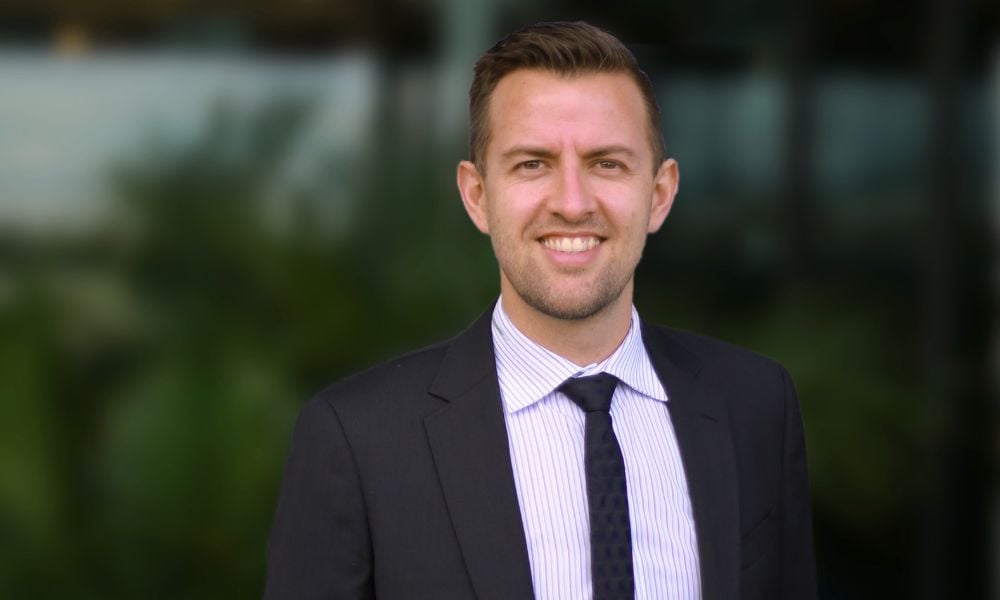 Loan Market Group is continuing the expansion of its data intelligence offering with the appointment of Rob Allen as its inaugural chief data and analytics officer.
This role will have Allen (pictured above) overseeing LMG's data and analytics strategies, working as part of the group's leadership team and in partnership with its tech, products, operations, and brokers.
LMG executive director and chief operating officer Ewen Stafford welcomed Allen to LMG and described the group's continued data intelligence expansion as a "cornerstone" for its growth strategy.
"We're excited to welcome Rob to the LMG family, to put more data in brokers' hands so they access deeper insights for their business and unlock customer intelligence to help brokers work smarter to stay ahead of customers' needs and expectations," Stafford said.
"I'm excited to see how Rob, and LMG's data and analytics team, will examine data to make the business of broking easier and further expand brokers' services to clients," he added.
Allen arrives at LMG with nearly two decades of experience in financial services and retail as a commercial data and analytics leader. He has spent time at CBA, Citi Australia and Endeavor Group, providing data-driven solutions that helped build business value.
Loan Market Group is one of Australasia's largest aggregators, boasting a network of more than 5,000 brokers across Australian, New Zealand and Indonesia. In Australia, its broker networks include Loan Market, PLAN Australia, Choice Aggregation Services and FAST Group.
Commenting on his appointment, Allen said he was thrilled to be part of LMG's "Australian family success story," noting how the group has empowered brokers to help Australians reach their property goals.