Specialists drive growth in Victoria, Tasmania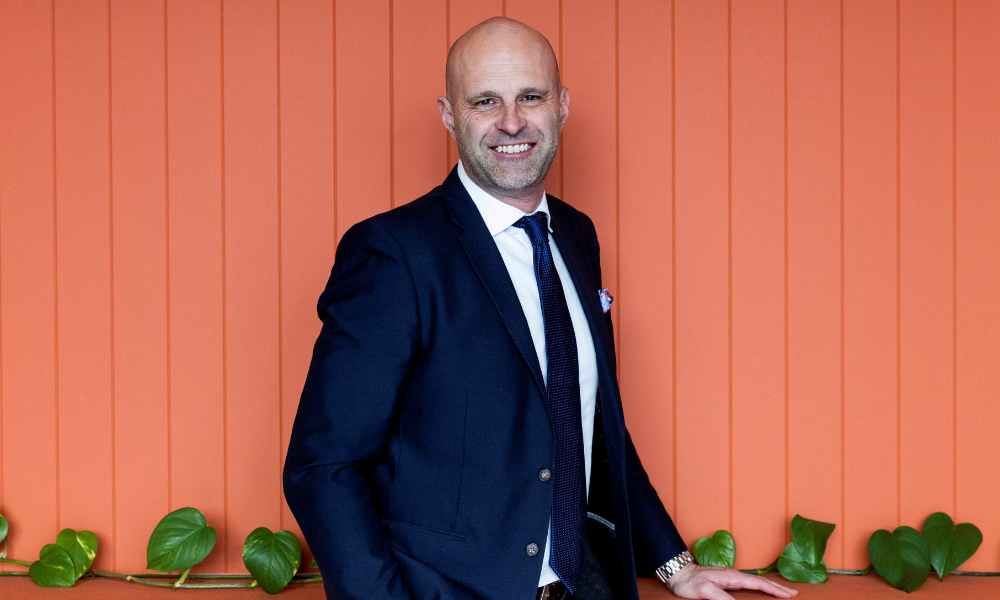 Loan Market has introduced a specialist broker success team for its Victoria and Tasmania operations in a move to drive broker and business success.
Loan Market's southern division currently consists of 146 businesses, 234 brokers and 232 customer service managers. Over the last financial year, the aggregator said this network drove $7.8bn in settlements, a 40% increase year-on-year, with 13,770 loans written.
Additionally, the Victorian and Tasmanian Loan Market businesses lodged $10bn in loans and achieved $8.1bn in approvals, Loan Market said.
Loan Market state director Victoria/Tasmania Leigh Tsoumerkas (pictured above) said helping to grow successful businesses required the right support to save them time, keep them safe and help them to find and retain clients.
"Victorian and Tasmanian brokers and business owners continue to lead our network, achieving huge results, not just in total settled loans and average productivity, but also in leading our vision to become the trusted adviser for our customers," Tsoumerkas said.
The support provided by Loan Market was "essential to sustainable growth" for its brokers, he said. It was important to have experts on hand to proactively drive accountability, coach and support business owners, he said.
"Our goal is to increase average productivity to $35 million for every broker – business growth and client retention are key to this benchmark," Tsoumerkas said.
Read next: Mortgage brokers identify best aggregators in Australia for 2022
To deliver exceptional service to broker businesses operating within the two states, Loan Market has introduced five team members to bolster its operations in Victoria and Tasmania, led by Tsoumerkas. They are pictured below from left, Sasa Ruzicka, Anne-Marie Deieso, Patrick Moore, Jelena Perkovic, Tsoumerkas, Jaqui Meehan and Taylor Giannis.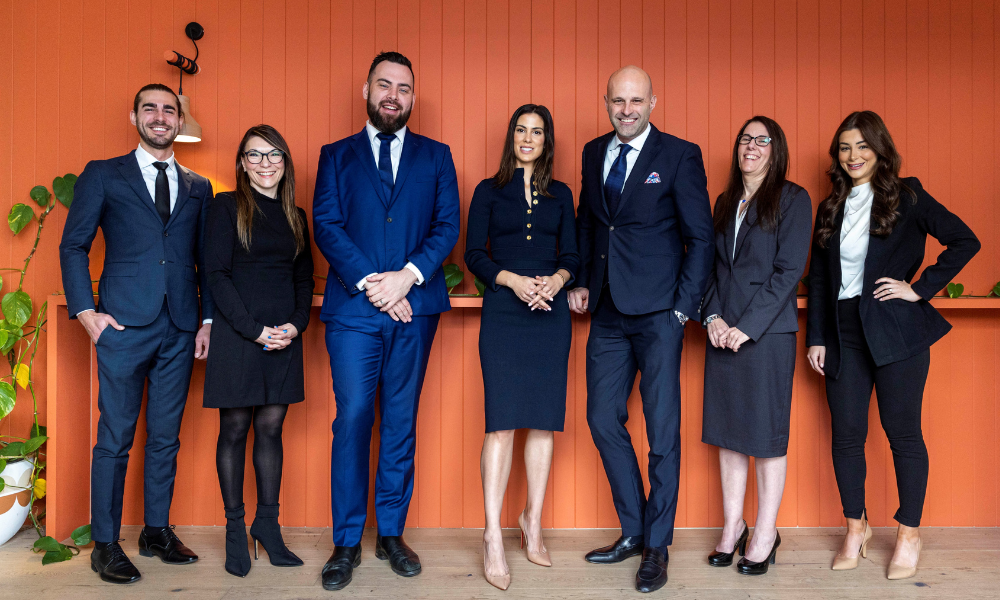 Deieso has rejoined Loan Market as a business systems implementation coach. A former business owner, Deieso worked as a BDM at Macquarie Bank and is a passionate broker and business coach.
Ruzicka and Meehan are broker success managers. Having joined Loan Market from BOQ where he worked as BDM and credit manager, Ruzicka also worked in quality and analytics at ME Bank.
Meehan has worked with a range of lenders including ING, Pepper Money and Bank of Melbourne, and has also worked as a lending specialist with Loan Market businesses, Loan Market said.
"The calibre of our new broker success team, comprising Anne-Marie Deieso, Jaqui Meehan and Sasa Ruzicka, means our brokers and business owners are talking to specialists who understand every facet of what they do," Tsoumerkas said.
In addition to providing mentorship and support around compliance, Tsoumerkas said the team aimed to improve business processes using Loan Market systems such as the Kaizen program.
The Victoria and Tasman growth team also includes Moore. Working across the national network, Moore integrates six sigma methodologies to improve business processes and productivity.
Perkovic has joined the team as state growth manager, working closely with national director growth Suzi Trajanovski. Having started her career with CBA, Perkovic previously worked as a BDM for AFG and Virgin Money.
From a recruitment background, Giannis has joined the team as a growth associate.
Read next: State manager in the spotlight: Abraham Mathew
Tsoumerkas said the addition of the new team was timely as brokers navigated the evolving market and rising interest rate environment.
"Consumers continue to turn to brokers for advice in this changing market, with roughly 70% of all loan customers using a broker," Tsoumerkas said.
"We are dedicated to ensuring our brokers are seriously informed so they can make the best decisions for themselves and their clients."
Founded in 1995 by Sam White, Loan Market is part of the White Family group of companies, comprising of Loan Market, Home Now and Ray White.
Working with a panel of 64 lenders, Loan Market supports a network of over 850 brokers across Australia and New Zealand, with a further 900 brokers trading under their own brand.