Smaller players simply can't keep up with technology and regulatory demands, CEO says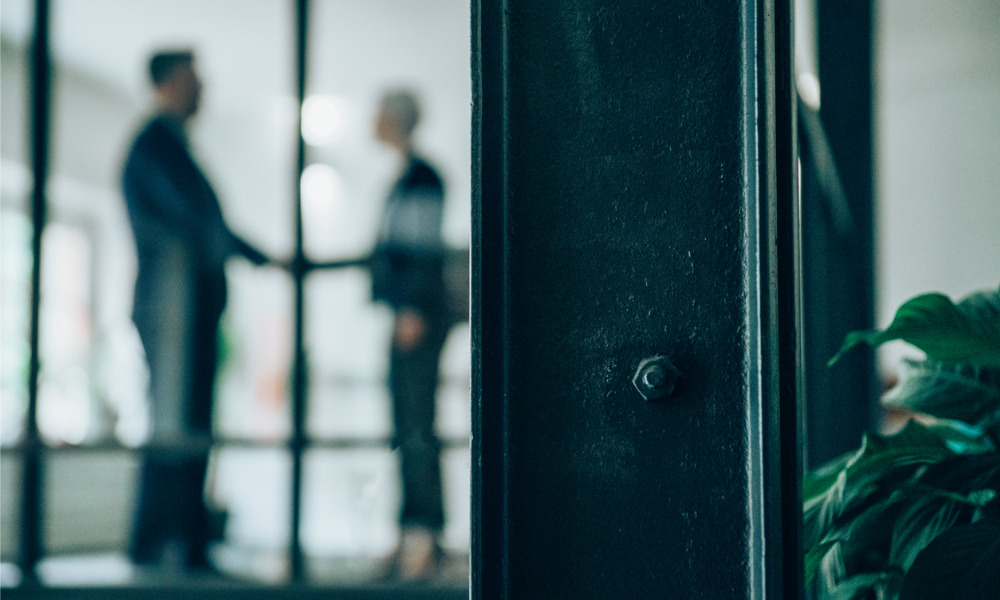 The CEO of People's Choice Credit Union predicts "a lot more" merger activity in the mutual banking sector, with smaller institutions unable to keep up with technology and regulatory demands.
Last month, Adelaide-based People's Choice and Toowoomba-based Heritage Bank announced that they had begun merger discussions. If the two banks combined, it would create an entity with about 700,000 members and $22 billion in assets, The Australian reported. If the merger proceeds, it will make the combined entity the number-one institution in the mutual space.
Newcastle Permanent and Greater Bank also announced merger talks last month. That merger would create a bank with $19.8 billion in assets.
Steve Laidlaw, CEO of People's Choice, said the credit union was currently spending about $100 million to upgrade its technology – an expense which many smaller players wouldn't be able to afford.
"The mutual sector has come down from several hundred to the mid-60s today through rationalisation, and I suspect that the need for this technology investment, coupled with the significant regulatory changes that are coming, will mean you'll continue to see a lot more consolidation and rationalisation in the sector," Laidlaw told The Australian. "It's a real challenge for many mutuals, I would expect."
People's Choice and Heritage are currently the third- and fourth-largest mutuals in Australia.
"It really does send a clear message to the rest of the sector in terms of how they contemplate their strategies moving forward," Laidlaw said. "Scale's really important. You don't want to lose sight of your members or the communities in which you operate, but the reality is scale is really important to be able to continue to make the investment you need to make to be relevant. It's as simple as that. There's a romance about being small, but there's a reality that if you're too small you just can't keep up."
Laidlaw said that customers now expect a "first-class" digital offering. He told The Australian that People's Choice was about 70% of the way through overhauling its digital architecture.
"We're building a technology environment that can evolve over time, largely cloud-based," he said. "Fortunately we're of the size and scale where we can make that sort of investment, but we're not so large as the majors where that sort of change and rolling out to the broader organisation is terribly challenging."
People's Choice finished the financial year with the strongest quarterly growth in its loan portfolio in seven years, The Australian reported. Over the year, its residential loan portfolio grew 3.3% to $7.7 billion.
Laidlaw told The Australian that the due diligence around its proposed merger with Heritage was "progressing well."
"Once completed, if both People's Choice and Heritage Bank decide to proceed, the proposal will go to a member vote in the first half of next year," he said. "By bringing our two organisations together, our increased size and scale would enable us to deliver more for our members through enhanced products, services, digital capabilities and competitive pricing."