The combination would create Australia's largest customer-owned bank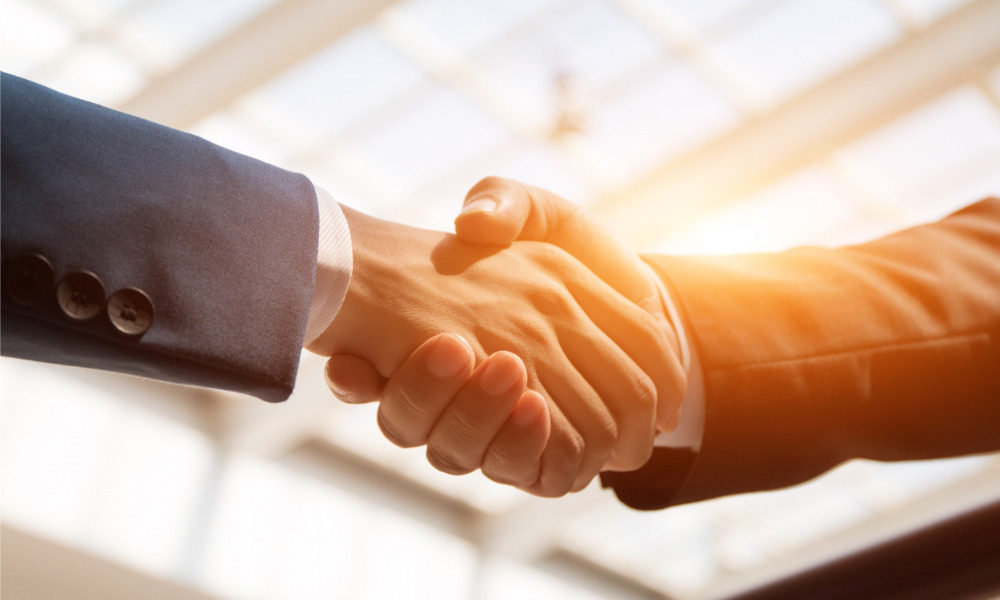 Queensland's Heritage Bank has announced plans to merge with Adelaide-based People's Choice. The combination would create Australia's largest customer-owned bank, with assets of more than $22 billion and 700,000 members.
Heritage and People's Choice have entered into a non-binding agreement to explore the merger, with the proposal to be put before members next year, according to a report by The Australian.
The deal would create a national network of more than 90 branches and about 1,700 employees. Should the merger proceed, there will be no branch closures.
Heritage chief executive Peter Lock told The Australian that both banks would retain their head offices – Heritage in Toowoomba and People's Choice in Adelaide – with equal board representation. Heritage has branches in Queensland and New South Wales, while People's Choice has locations in South Australia and Victoria.
Lock said the merger would give the combined bank the size and scale to give their members more enhanced products, digital capabilities and competitive pricing.
Heritage is the second Queensland bank this year to merge with a southern competitor, The Australian reported. In July, Bank of Queensland completed the acquisition of ME Bank.
Lock said that should the Heritage-People's Choice combination proceed, both brands would be retired and replaced with a yet-to-be-determined name.
"The most important thing is the culture underpinning both mutuals," he said.
Mergers among customer-owned lenders have increased in recent years in response to the need for greater efficiencies to compete with the big four, The Australian reported. Newcastle-based Greater Bank and Newcastle Permanent Building Society announced a similar deal earlier this month.
People's Choice chief executive Steve Laidlaw told The Australian that customer-owned lenders were gaining popularity thanks to a trust deficit for the big banks.
Read next: BOQ announces ME Bank acquisition
"You can put your money in a bank and it is safe, but people trust us to do the right thing," he said.
Heritage chairman Kerry Betros said that members' interests would be the most important consideration in any deal, and that members would have the final say on the proposed merger.
"While we are both successful organisations, joining forces would provide us with the scale, profile and nationwide presence to redefine mutual banking," Betros told The Australian.
People's Choice chairman Michael Cameron told the publication that the banks had been in discussions regarding a possible merger for several months.
"We have approximately the same number of members, employees and assets, so if a merger proceeds it would be a true merger of equals," he said.
If both banks decide to proceed with the plan, the proposal will be put to a member vote in early 2022.