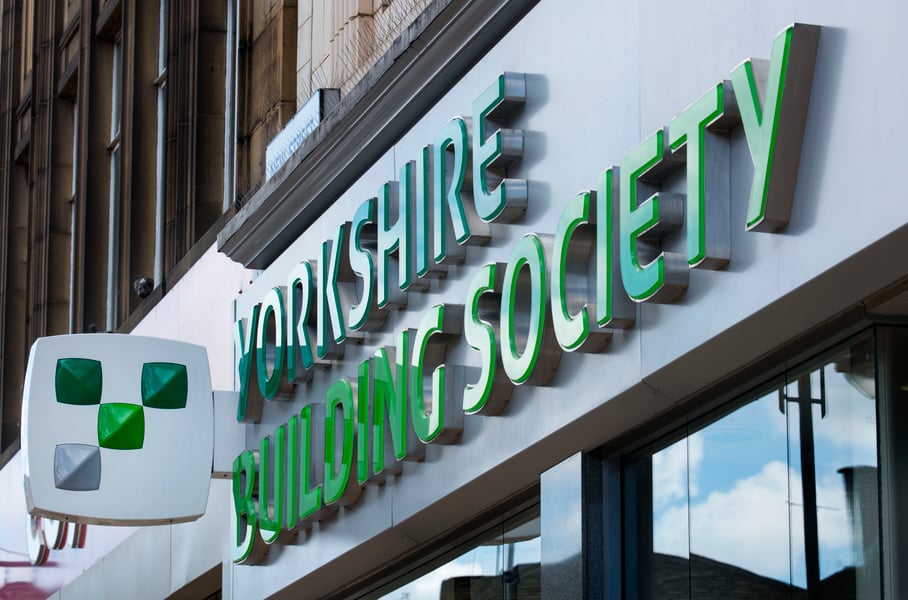 The Yorkshire Building Society has seen its gross lending drop from£7.6bnin 2014 to £6.9bn in 2015, according to its most recent results.
Net lending also fell during the same period from £2.6bn to £1.1bn.
However, operating profits remained relatively stable at £185m as the societyachieved 3,009 mortgage best buys.
Chris Pilling, group's chief executive at Yorkshire Building Society, said the reduction in lending was down to the Yorkshire's strategy of maintaining sustainability.
He said:"During the year we proactively reduced our lending and funding targets to reflect our commitment to long-term financial sustainability whilst continuing to offer extremely attractive mortgage and savings products.
"This included launching our lowest ever fixed rate mortgage and helping customers save for their futures with the opening of 166,000 new savings accounts.
"Our commitment to put customers at the heart of everything we do continued to help us work towards our vision of becoming the UK's most trusted provider of financial services."
During 2015 Yorkshire Building Society helped 6,300 customers take the first step on the property ladder.