Matt Smith has been made a director and chief content officer of WHJE whilst he will also remain MD of WPB.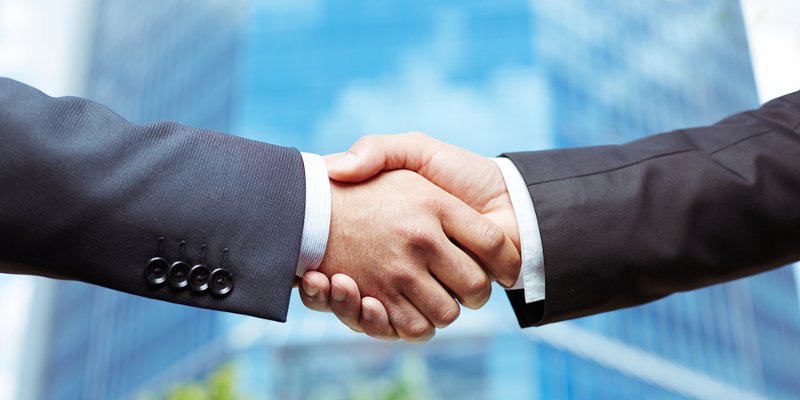 WHJE which supports, partners and invests in marketing communications and creative agencies and individuals, has taken a controlling interest in WPB.
Matt Smith, who has been appointed director and chief content officer of WHJE will also remain MD of WPB.
He said: "This deal is the culmination of a lot of hard work over the past two years and ultimately reflects our shared vision for the companies.
"The combination of WHJE and WPB is a natural next step to better serve our complementary financial services clients with a broader range of services.
"This transaction accelerates our ability to provide even stronger ideas, knowledge, content and teams across the group and leverage the success and expertise of the current businesses."
Martin Wiggins, CEO of WHJE said: 'We are delighted to welcome WPB into the Group.
"This deal will create a more innovative platform capable of delivering even better outcomes for all our clients, stakeholders, colleagues, and business partners.
"We set out to help clients build and engage their brands in a hugely competitive sector. Our joint expertise across global financial services will enable us to offer more strategic insights and services to all our clients and help them communicate and compete in these challenging times.'