Mortgage Introducer celebrates women's achievements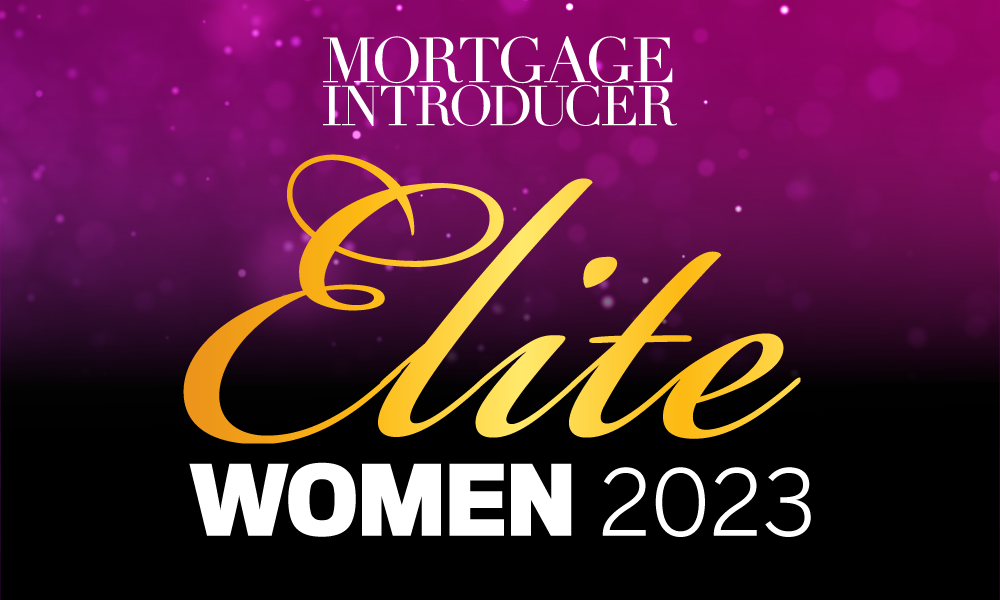 Women across workplaces and industries are more empowered than ever. In the once male-dominated mortgage industry, more women now hold leadership roles in their respective organisations. That is why Mortgage Introducer is celebrating their achievements through the second annual Elite Women report.
This special report showcases outstanding women making waves in the industry over the past 12 months. If you or a colleague made a significant contribution to your profession recently, then put your names forward to win a spot on this prestigious list.
Nominations can be made via this online form.
The Elite Women will be featured in Mortgage Introducer's online edition and e-newsletter in June. They will also gain exclusive promotional opportunities to boost their achievements across multiple channels.