Overall broker satisfaction with lenders levels out in latest research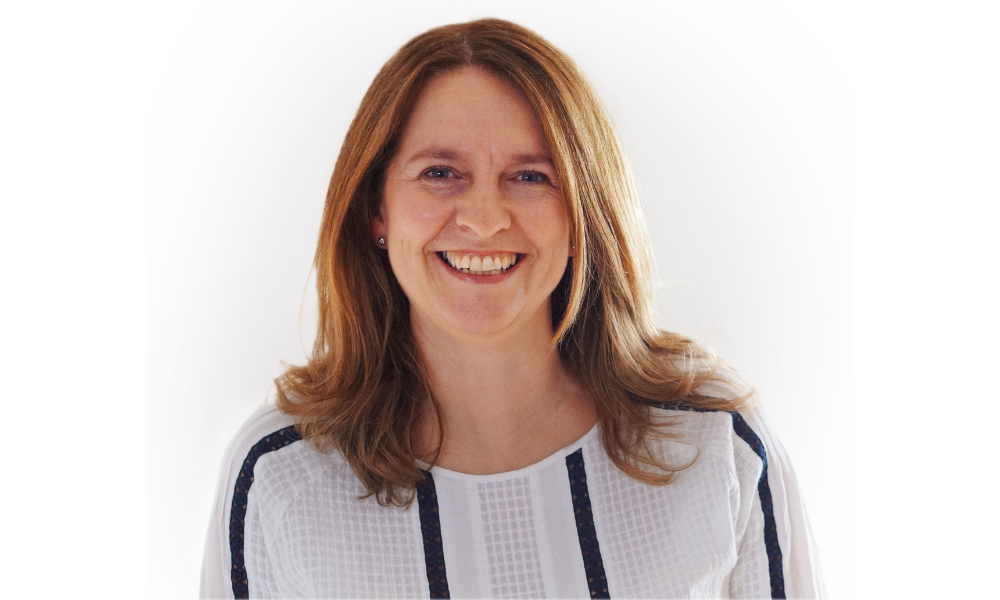 For the eighth time, building societies have been named as the top-rated mortgage lenders for broker satisfaction, with Leek United Building Society as the top-rated building society, and Halifax the highest-rated bank.
New research from financial services review site Smart Money People found that broker satisfaction with UK mortgage lenders has levelled out for the first half of 2022, as the market prepares to respond to changing customer needs with the cost-of-living crisis.
Overall broker satisfaction with lenders was down by 0.1% to 81.2%.
The average Net Promoter Score (NPS) for all lenders within the benchmark decreased by 0.3 to +26.8. The NPS is always keenly anticipated by those in the industry as it is a reflection of how likely brokers are to recommend a lender and is seen as a measure of loyalty.
Specialist lenders once again outperformed other lenders in terms of their NPS registering an increase of 13.5 from H2 2021, and up 29.3 points on 12 months ago.
However, lifetime lenders recorded a drop of 8.6 to their NPS of +15.8, the lowest recorded figure for the sector aside from during the height of the pandemic in H2 2020.
"The results we've published give a sense of 'calm before the storm' in the eyes of mortgage brokers, with the true impact of the cost-of-living crisis yet to be seen on the UK mortgage market," Jacqueline Dewey (pictured), chief executive at Smart Money People, said.
"Brokers are nervous for their clients – finances need to be prioritised and without more flexibility from the industry, the near future is set to bring rising levels of credit impairment. Brokers are calling for lenders to offer greater flexibility, support, and a review of affordability calculations and criteria due to the rise in cost-of-living."
Now in its eighth edition, Smart Money People's Mortgage Lender Benchmark report features feedback from over 650 brokers on 99 lenders, with a detailed analysis on 50 lenders across banks, building societies, specialist lenders and lifetime providers, as well as their thoughts on the mortgage market in general.