Research reveals London's most desirable boroughs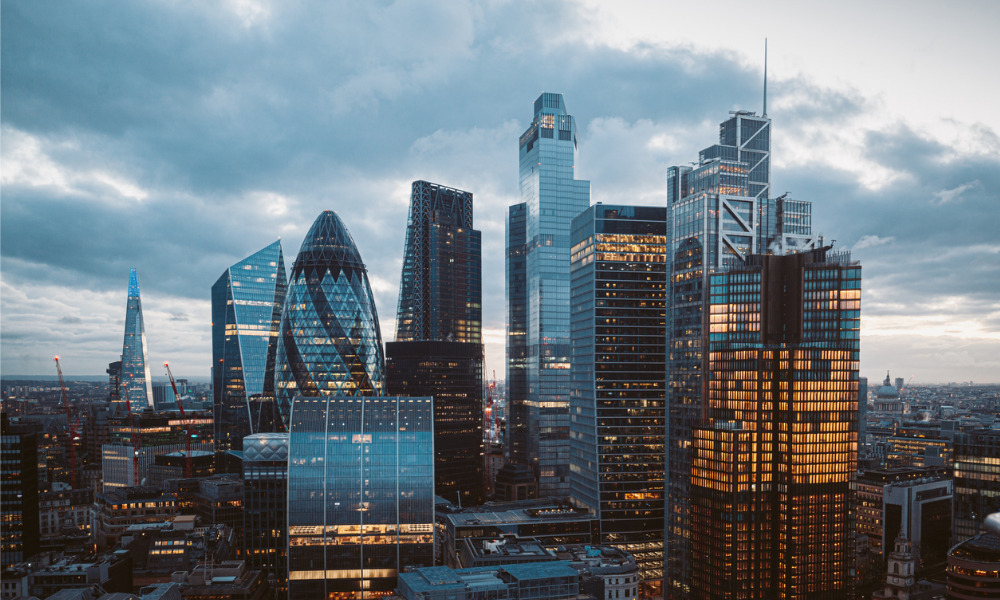 One in five (20%) Londoners would want to live in the City, with the figure rising to 28% among younger respondents aged 18-34, new research by prime property mortgage provider Butterfield Mortgages has revealed.
It was closely followed by Kensington and Chelsea, with 18% of Londoners choosing the leafy and exclusive borough as their most desired address.
The City of Westminster, occupying much of Greater London's central area, including most of the West End, came third on Londoners' list of dream neighbourhoods, chosen by 16%. Around 9% selected Greenwich as their ideal borough, with Hammersmith and Fulham emerging in fifth place, voted on by 6% of Londoners.
Alpa Bhakta, chief executive at Butterfield Mortgages, pointed out that the research not only provides interesting and timely insight into London's most desirable neighbourhoods, but also "counters the rhetoric about the 'demise of the city' and the 'great escape' to the suburbs."
Read more: Prime London property market bounces back.
"In fact, prime city living has evidently retained its appeal among Londoners, with the prime Central London boroughs of the City, Chelsea and Kensington, and Westminster all emerging as clear favourites when it comes to their dream locations," Bhakta stressed.
"With the capital once again open for business and the lure of urban life increasingly shining through, we expect PCL to remain the jewel in the crown of the UK's booming property market."
The specialist mortgage lender commissioned the survey of 537 UK adults based in the Greater London area. It asked the respondents where their dream location would be to purchase a property in London if money was not a factor. The market research was carried out through an online survey by independent market research agency Opinium between April 27 and May 03, 2022.