"Demand remains healthy" despite cost-of-living woes, says mortgage network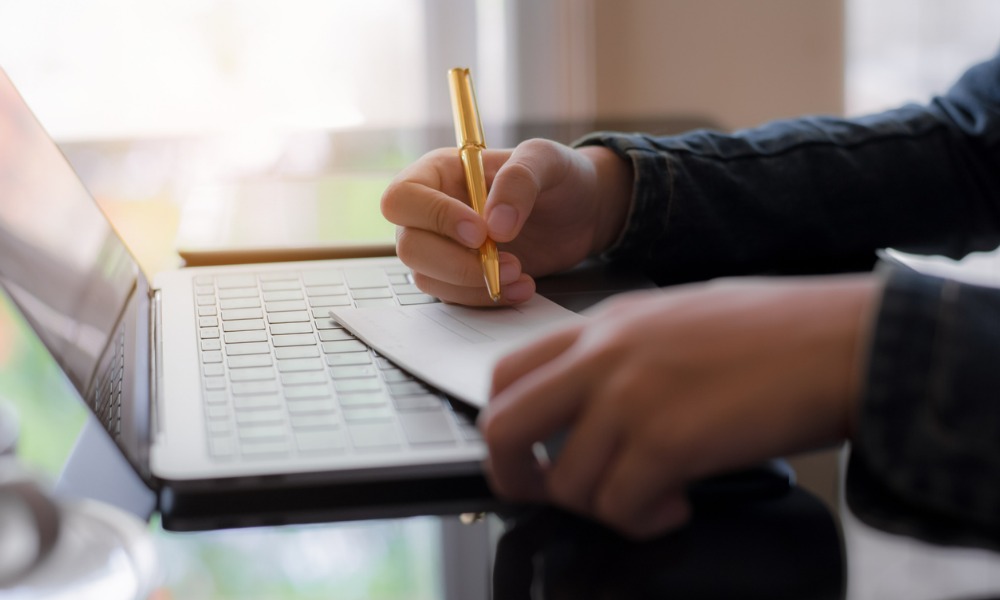 Broker queries relating to mortgages for those with adverse credit topped PRIMIS Mortgage Network's product desk in Q3 2022, according to data shared by the company.
This uptick in adverse credit queries suggests that broker guidance is increasingly being sought on the most suitable products for this group of customers, PRIMIS said in a statement, as the rising cost-of-living continues to place pressure on many consumers.
The PRIMIS product desk helped appoint representatives with a total of 8,316 queries in Q3, up by 707 queries since the previous quarter.
"Despite the cost-of-living increasing significantly, along with rising inflation levels and interest rates, these statistics show that demand remains healthy, and advisers are being approached for information on how their clients can best navigate the market at this difficult time," Vikki Jefferies, proposition director at PRIMIS said.
Some of the other common queries made by brokers in the product desk during Q3 include self-employed mortgages, income to affordability ratios, and family assist mortgages.
"Brokers will need to be well informed in order to find suitable and affordable deals for their customers, especially those with complex circumstances," Jefferies added. "By working with the right network, brokers can access the support they need to ensure they are best meeting their clients' needs. We look forward to continuing to provide the help and guidance we know our intermediary partners value for the remainder of 2022 and into 2023."
PRIMIS's product desk support works in tandem with its Virtual Experts page, which provides brokers with on-demand information and guidance through resources like vodcasts, blogs, and newsletters.