She will provide additional support to key distributors, as well as assess cases on site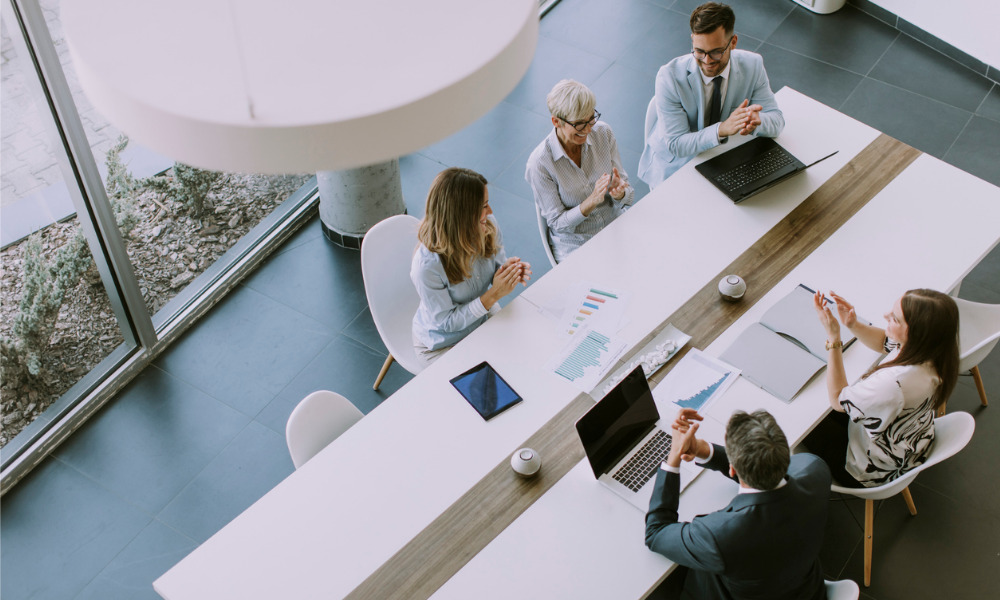 Specialist lender West One Loans has appointed Ann-Marie Tarrant to the newly created roving underwriter role to provide key distribution partners with greater support with cases.
Tarrant, who was an office-based underwriter at West One, will now pay regular visits to key distributors to help with any first and second charge cases, as well as provide bespoke training to broker firms on West One underwriting requirements.
West One said that Tarrant will also assess cases on site, meaning they should be able to progress quicker to completion by reducing the number of day one underwriting needs prior to the case being submitted for approval to the Watford-based underwriting team.
The lender added that it is confident the introduction of the new role will not only improve its already market-leading service, but also deepen its relationships with brokers.
West One recently launched into the first charge residential space for the first time, with a range of products aimed at borrowers who struggle to obtain finance from the High Street.
Read more: West One Loans enters first-charge residential mortgage market.
"While remote working has become the norm for some businesses, many people still prefer face-to-face interactions, particularly when dealing with often complicated financial transactions," Marie Grundy, managing director of residential mortgages and second charge division at West One Loans, said. "We know our brokers certainly think that way, which is why it made perfect sense to introduce this role to complement our office-based underwriting team.
"We want to ensure we are constantly providing a highly responsive and market-leading service, and we are confident this new role will help us achieve that. And in Ann-Marie, an experienced, respected, and well-liked underwriter, we feel we have the perfect person for the job.
"Looking forward, we want to assure brokers that we will continue investing in our proposition to ensure that we are delivering a service that is the very best in the specialist end of the market."