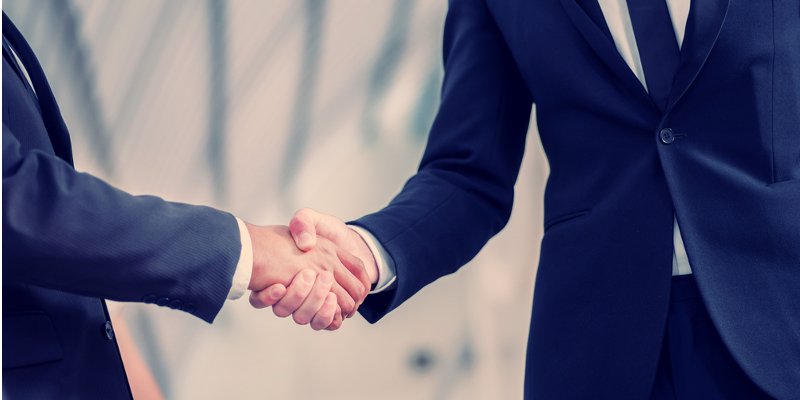 Steve Walton has joined the Mansfield Building Society as national development manager.
Walton will be tasked withleading the Society's intermediary distribution strategy. Hejoins the Society from Secure Trust Bank where he was head of secured hending.
Previously hehas held various senior sales, business development and product development roles with high profile mortgage lenders during his career, including CitiGroup, Future Mortgages and RBS.
The Mansfield's commercial development executive, Richard Crispsaid:"The intermediary distribution channel is hugely important to us and we've recently made great inroads into developing relationships with brokers, networks and packagers.
"I am pleased that we have been able to recruit an individual of Steve's high calibre. He is well known in the industry and his experience will help us build on the growth that we have already achieved."
Walton added: "I am delighted to be joining The Mansfield at such an exciting time and can see why brokers are starting to shout about the Society's innovative and pragmatic approach to mortgage lending. It's clear to me that its success is based on its mutual status and healthy balance sheet combined with fantastic commitment from its staff.
"I'm looking forward to working with the existing Intermediary Sales Support team to further improve the assistance that we give to brokers and to raise the profile of the Society's product and underwriting proposition."