Variable revert rates were increased due to rising Bank of England base rates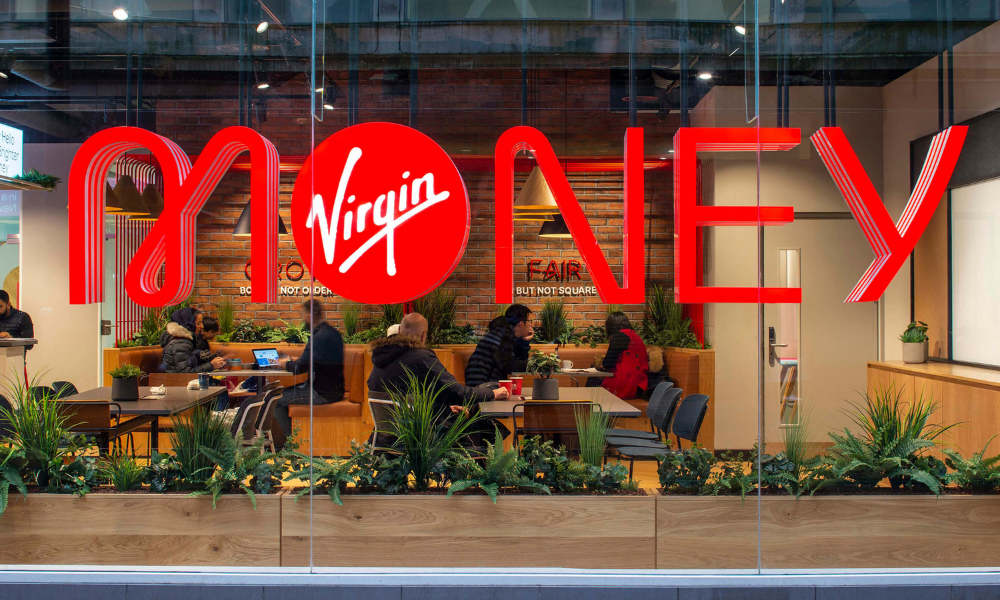 Virgin Money has increased its mortgage variable revert rates, following increases in the Bank of England base rate of 0.25% in March and a further 0.25% in May.
The digital bank's residential standard variable rate (SVR) has been increased from 8.24% to 8.74%. Loyalty rate, for qualifying residential customers who have held a mortgage on a property for seven years or more, has gone up from 7.99% to 8.49%.
Buy-to-let variable rate has increased from 8.44% to 8.94%.
The revised rates on Virgin Money products will take effect from July 1 for existing customers, and from today, June 6, for new customers, according to the lender's latest news update.
Clydesdale and Yorkshire Bank have also seen some of their mortgage rates increased, with residential SVR going up from 8.24% to 8.74%. Residential offset variable rate has also been raised from 8.45% to 8.95%
The lenders' buy-to-let revert rate, offset variable investment housing loan rate, has also gone up from 8.74% to 9.24%, as a result of the latest base rate hikes by the central bank.
The revised rates on Clydesdale and Yorkshire Bank products will take effect from today for new customers, and from the next payment date after today for existing customers.
Virgin Money, which also recently announced increased interest rates on its savings products, said the vast majority of its overall mortgage book is on a fixed rate product, and so is unaffected by the latest rate changes. It added that, including base rate tracker products, almost 95% of the mortgage book would not be impacted by the changes in mortgage variable revert rates.