This follows the withdrawal of its 95% LTVs and Help to Buy fixes for new customers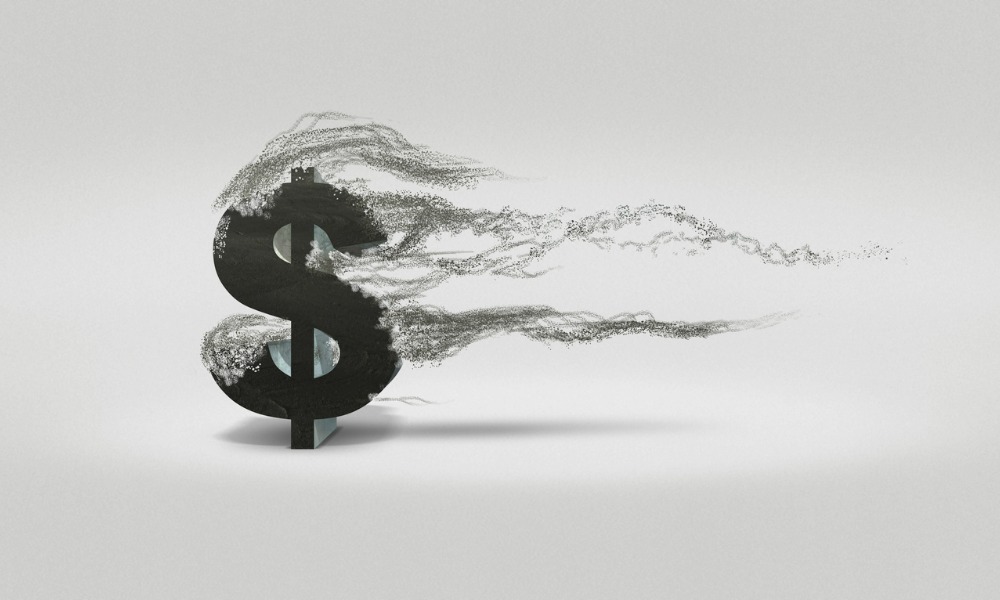 Virgin Money has announced rate reductions on some of its mortgage products, effective November 23.
The lender's 10-year fixed rate, at 75% LTV with a £995 fee and a £1,000 cashback, now has a rate of 4.89%, while its five-year fixed rate fee saver at 75% LTV has a 5.09% rate.
Selected two-, three-, and five-year fixed rates have also been reduced by up to 0.50%.
Virgin also announced last night that it has temporarily withdrawn all its 95% LTV fixed rates for new customers, as well as its Help to Buy fixes. Selected Help to Buy rates were also increased by up to 0.15%. Its 95% LTV range remains available to existing customers for product transfer.
The mortgage lender said they have made the decision to temporarily withdraw their 95% LTV range for new customers as they review their homebuyer proposition and monitor market conditions.
Virgin Money advised brokers applying for any of the withdrawn products on behalf of their customers to send the application as soon as possible.
Read more: Nationwide reduces select rates by up to 0.30%.
Meanwhile, brokers expressed concern upon hearing Virgin Money's decision to temporarily withdraw its 95% LTV fixed rate mortgages for new customers.
"It's a bit hasty for Virgin to do this and probably doesn't send out a great message," Gindy Mathoon, founder and senior mortgage broker at Create Finance commented. "This shows that they do not have confidence in the market and expect a bleaker outlook, especially around house prices.
"We've seen interest rates decrease over the past few weeks, which has probably seen borrowers reignite their desire to purchase a home as funding has started to become cheaper than it was six to eight weeks ago.
"For Virgin to withdraw their 95% LTV products is a very strange move. Let's hope this is a trend that is short-lived."
Craig Fish, founder and director at Lodestone Mortgages and Protection, said that if more lenders start to pull rates at 95%, it would have a dramatic effect on first-time buyers with only a small deposit.
"For now, at least, I'm not convinced that this is going to be a market-wide problem," Fish remarked. "For example, you've still got the likes of Nationwide who are in fact reducing rates at this level of deposit. I think there'll be greater visibility going into the New Year and believe that this move is more about managing workloads than a lender running for the hills."