Partnership enables mortgage club's members to submit business directly to the lender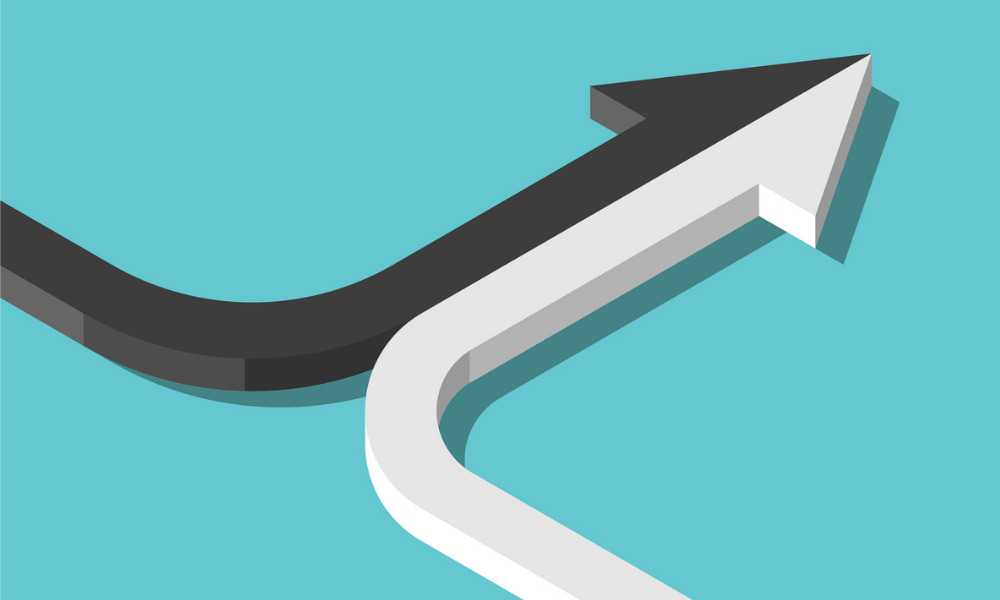 Vernon Building Society has partnered with Brilliant Solutions to give the mortgage club's members full access to its innovative products and specialist expertise.
Brilliant Solutions members will be able to submit business directly to Vernon and benefit from the lender's personal approach to underwriting.
The building society offers a wide range of specialist mortgages to first-time buyers, remortgagors, home movers, students, and landlords.
This includes its 'Buy for Uni' mortgage, joint borrower, sole proprietor options, and a wide range of complex buy-to-let products. It also offers later life lending with no age limitations through its retirement interest-only range.
Brendan Crowshaw, head of mortgage and savings distribution at Vernon Building Society, said they were thrilled to announce the partnership with Brilliant Solutions.
"We can't wait to start helping its members find specialist products for their clients," Crowshaw said.
"We're a small, innovative lender with a passion for working with brokers and a fantastic range of mortgages, designed to help borrowers who sometimes find themselves excluded from mainstream lending. We underwrite each case manually and look for ways to say 'yes'."
Michael Craig, sales director at Brilliant Solutions, said that they were also pleased to welcome Vernon Building Society on to their mortgage club panel.
"With Vernon's common-sense approach to underwriting and wide range of products, it will give our brokers the ability to place their clients that may not fit with mainstream lending, which fits very nicely with our current lending panel," Craig stated.